Every cold and flu season we can expect a flow of runny noses, scratchy throats and the inevitable worrisome fever. Thanks to a partnership with BeKOOOL and my affiliate links, I'll explore how the medicine-free gel sheets provide medicine-free fever relief for a good night's rest. 
Wet Washcloth vs. BeKOOOL Gel Sheets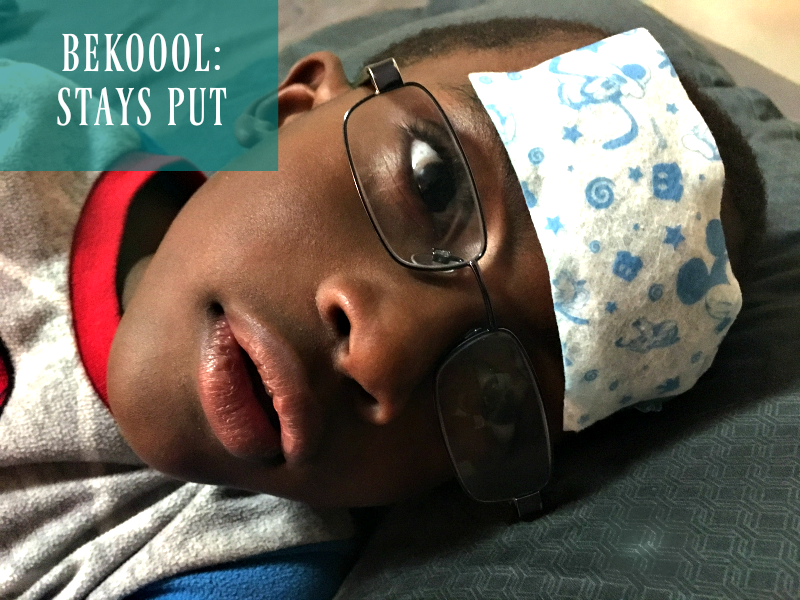 A washcloth will fall off
As a child, I remember my Mom putting a cool, wet washcloth on my head when I was fussy from a fever. Although it temporarily felt better, I couldn't move around much with a washcloth on my head.
BeKOOOL gel sheets have a gentle, painless adhesive that allows the cooling strip to stay put. So if your little one wants to move around or get comfortable on your lap, the gel strip won't fall off.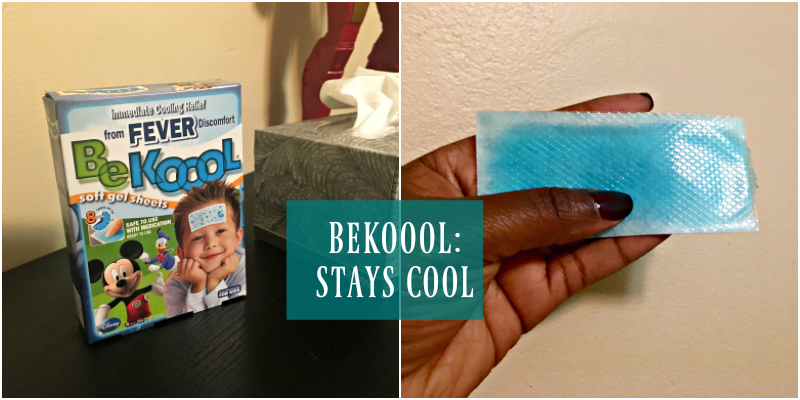 A wet washcloth needs moisture
To stay cold, a washcloth needs additional moisture to feel comfortable. Maybe it'll last an hour or two. Will the water drip off on to pillows and clothes?
BeKOOOL gel sheets don't need refrigeration to stay cool. Keep them in a cool, dry place though. Read the directions on the back of the box for instructions on use, applying them to a child's forehead and how to store them.
A wet washcloth doesn't stay cold
You need to keep a wet washcloth moist and cold to bring comfort. I know some parents use cooling packs to comfort kids too. But how long do they last?
BeKOOOL gel sheets last up to eight hours. That means your little one can get a full night's rest with these gel sheets on their forehead.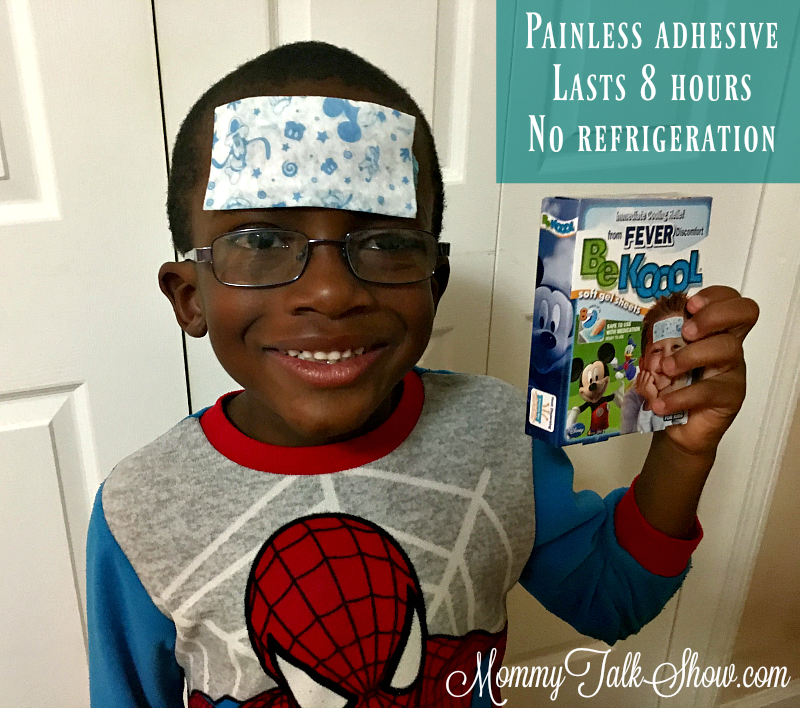 What's your go-to way to relieve your child's fever?
How would BeKOOOL gel sheets help your family get more rest during cold and flu season?
[Tweet "See how @BeKOOOL compares to a cool washcloth for fever relief"]
BeKOOOL Gel Sheet are sold in most drug stores like Rite Aid, CVS and Walgreens. You can also order BeKOOOL online at Amazon.com. I suggest you stock up before you need them in the middle of the night.
For more ideas and expertise on keeping your family healthy during cold and flu season, visit BeKOOOL website,  follow BeKOOOL on Facebook and tweet @BeKOOOL.