Mother & Philanthropist
From cuddly, sleeping newborns to energetic toddlers, Atlanta photographer Oana Hogrefe specializes in capturing their cuteness. Even with the demands of running a business and a household,  Hogrefe finds time to give back to charities devoted to the health of children. She also won the 2010 Startup Leading Moms in Business competition and earned the Merit award in Paper Mill Gallery Fine Art competition.
Keep reading for news on how your child can take part in her next charitable photography project, as well as special promotional offer on a photo session for Mommy Talk Show viewers. You'll want to share this story with Atlanta moms who are considering photographs for their newborns, toddlers and teenagers.
Family Testimonials
Oana has been able to capture in print the pure beauty that I see in my children everyday. Her photos are simply lovely and as an added bonus, she's incredibly easy to work with and makes kids feel absolutely happy and comfortable in her presence. 
Oana's ability to capture those moments on our children's faces is truly a gift. Her warmth and ability to connect with her clients makes the experience fun and engaging. The outcome always takes our breath away!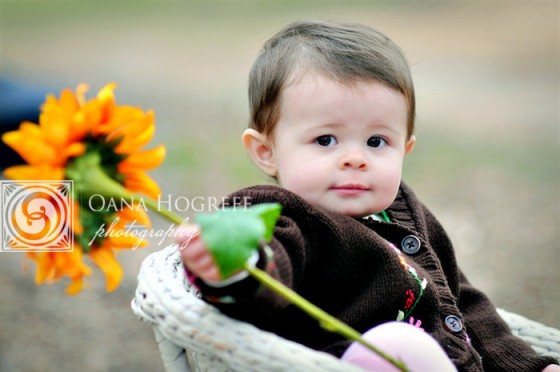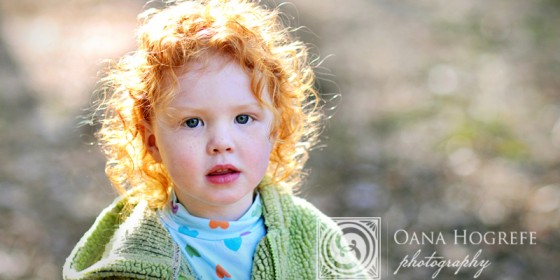 Children's Charity Calendar Video
This year Hogrefe is creating the Children's Charity Calendar to benefit the March of Dimes. In the last two years, her work on the calendar has raised $11,000. Hogrefe has issued a casting call, looking for children to feature for the 2013 calendar. Submit your child's information here for the model search or e-mail [email protected] with questions.
Promotional offer
Mention Mommy Talk Show for $100 off a basic or designer session with Oana Hogrefe Photography before May 31, 2012.
Visit Shutterview.com to see galleries of her work with children and adults.
You can also connect with Hogrefe on Facebook and Twitter.
Disclaimer: This is a sponsored post. All thoughts and opinions are my own.