All year round we trust our children's teachers to guide them through school and keep them safe. Now it's time for us to give them holiday gifts of appreciation before we break for the New Year.  I'll let you see what we gifted to A.J.'s preschool teachers and get other ideas on holiday gifts for teachers under $30.
If you're wondering how I selected under $30, I'm basing it on the fact that some of our kids have more than one teacher and most families are having a budget-conscious Christmas. At A.J.'s preschool, he has three teachers and two directors for whom we got gifts.
Below you'll find products I received to review and affiliate links.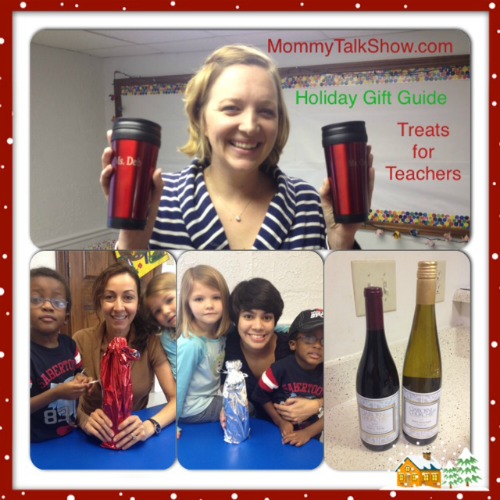 Holiday Gifts for Teachers
1. Organic Tea.  Teatulia Tea offers an array of flavored organic teas. It's samplers range from $17 – $20. Find Teatulia, at Whole Foods stores, Target or at Teatulia.com (Save 25% off any purchase no minimum with code: tea4me25)
What teacher wouldn't want to relax with a warm cup of tea on their break or after a long day in the classroom?
"All Teatulia Teas come directly to you from the first USDA-certified Organic tea garden in Bangladesh. No middleman, no long-term warehousing and no waiting around to be bulk-blended by a third-party trader. What does this mean to you? Fresh, delicious, single-garden purity."
2.  
Wall Calendars.  
Teachers love calendars for personal and professional reasons. They're great teaching tools for the classroom to learn days of the week and months. It also gives teacher something to count down the days to their next
escape
school break.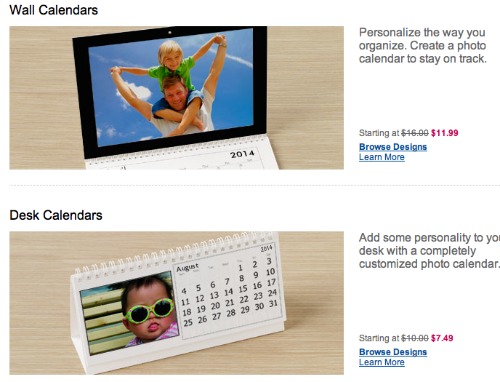 Vistaprint calendars have tons of customizing options with photos and colors. Plus you can get 50% off during the holiday sale.
3. Designer Jewelry. This can be tricky if the teacher doesn't wear much jewelry at school. But depending on the age of their students and how many class crafts they do –  they may prefer to keep the good jewelry at home. Gloss Jewelry is an online store with plenty to choose from that's under $30.
In this Mommy Talk Show Instagram photo, I'm wearing two pieces from GLOSS Jewelry that are each under $30. The Dancing Pearl Necklace is 56 inches and can be draped for fun designs (value: $19) over holiday tops and dresses.  The Medieval Magic Earrings are handcrafted and were my favorite because they added drama to my look (value: $19).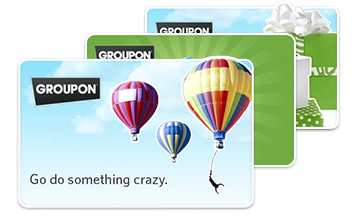 4.  Groupon Gift Card. Groupon is great for your teacher to grab a half off massage, pedicure or some cool clothes. Heck, I've used it to treat myself for new things or when a brand I know like Vistaprint has a huge sale.
Shop the gift card collection for up to 50% off and the values start at $25.
Deliver it via e-mail to your child's teachers. No muss, no fuss.
5. Personalized Gifts. I love gifts with my name on them. It keeps other people from using it and its a great way to make someone feel special. So I ordered two personalized travel tumblers for A.J.'s preschool directors from A Gift Personalized (value: $22.99.)
Ms. Deb and Ms. Christina both have infants, so they're breastfeeding and need to stay hydrated. Even though their cups are the same color, they won't get mixed up and go well with their minivans for road trips with the family. Personalize an array of gifts for teachers including picture frames and cookie jars.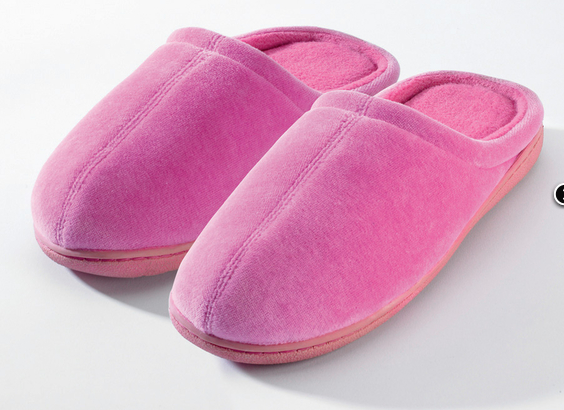 6. Memory Foam Slippers. For teachers who spend more of their day standing, kneeling and sitting with our children a pair of memory foam slippers will feel like walking on air. Nature's Sleep offers them in online in Pale Blue, Pink and Sand (value: $30).
7. Monthly subscription box. These are all the rage for kids to get new toys and activities every month or for beauty product "addicts" to try the newest mascara, shampoo and night cream every month. Teachers may want something a little more high end, like a California Wine Club subscription (starting at $38.95 a month). We split a monthly subscription between two of A.J.'s teachers. One received California red, the other a California white.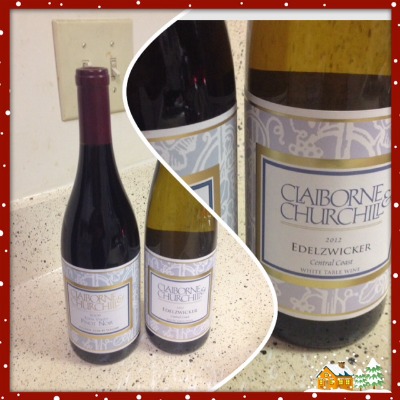 Send someone any gift club membership and get a $25.00 certificate to use later, send a 3-month membership gift club or longer and receive a $50.00 credit for your use. Use code: SASBucks. Do any of these gifts stand out as a must-have for your child's teacher?
What do you think teachers really want as Christmas or holiday gifts?