Here are 5 Interesting and Funny Facts about My Pregnancy
I suffered from heavy, painful periods because I had uterine fibroids. WebMd does a great job explaining the symptoms and treatment for this common condition among African American women. I explained my uterine fibroid symptoms and why I decided to have them removed.
A.J. is a "honeymoon baby." When we went out to celebrate our one year wedding anniversary, he was 3 months old. (Do the math.)
My only pregnancy craving was for Big Macs.
I slept about 12 hours a day when I was pregnant. Now I'm lucky if I sleep 5 hours.'
I went into labor the day before my scheduled c-section and had contractions walking into the operating room.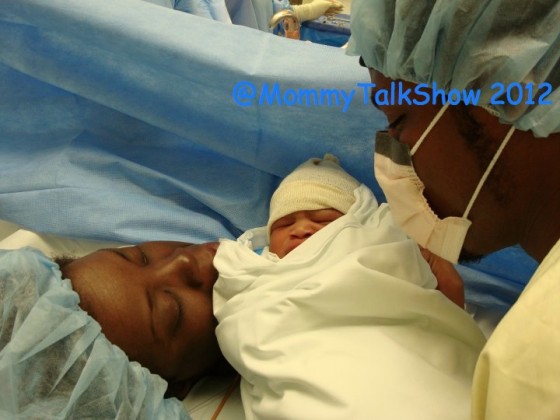 What's funny or interesting about your pregnancy? I'd love to read your comments.