Just in case you have people left to shop for or gift cards you'd like to use for yourself, I wanted to share a recap/look back at the brands featured in the 2013 Holiday Gift Guide. I received many of the products below to share my honest experience.
2013 Holiday Gift Guide Features #TreatsforTeachers @FlirtyAprons @carabnaturally @OshKoshBgosh http://t.co/5mDtMycoKL

— Joyce Brewer (@MommyTalkShow) December 27, 2013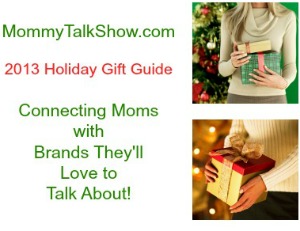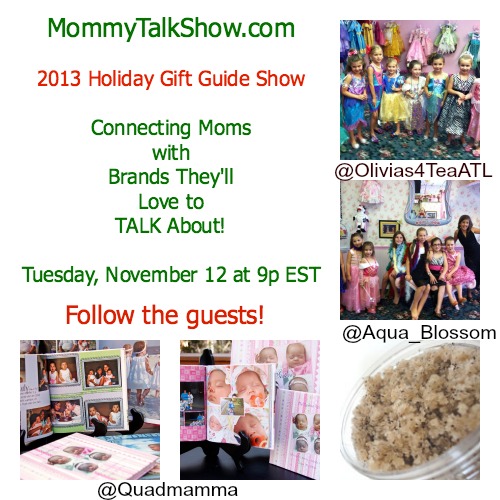 In November, I hosted a live webcast featuring some amazing mom-owned businesses.
Watch the Holiday Gift Guide Show where the guests were @Olivias4TeaATL, @Aqua_Blossom and @Quadmamma were the guests.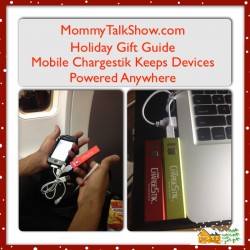 Tablets, phones and digital cameras were probably on your gift list this year. But the challenge is often keeping them powered on the go.
Check out the Mobile Chargestik. See how I used it to keep my iPhone 4s charged at home and in the air.
You've got until December 31, 2013 to enjoy the buy one, get one 50% off sale of Cara B Naturally products for babies and children at Walgreens. In case the Walgreens store near you doesn't carry the products that are paraben-free and Natural Product Certified, use the Walgreens app to order them. Get free shipping for orders of more than $25.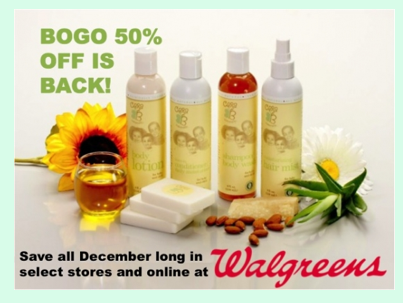 Anyone you missed on your shopping list or who you'd like to wish a Happy New Year would love to get a Gift Tree Basket with fruit, wine, flowers or other treats.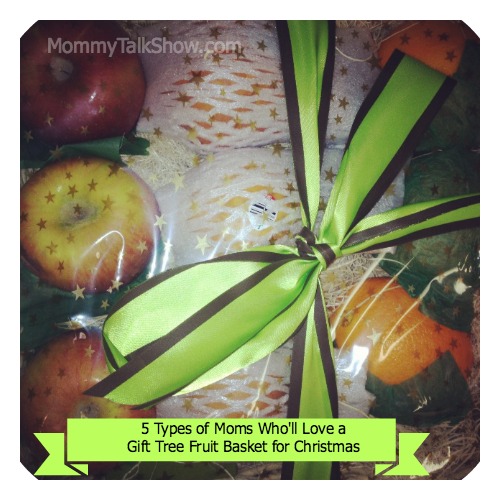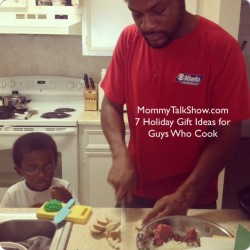 I married a man who's addicted to The Food Network and The Cooking Channel. Thankfully, I'm able to enjoy all the fruits of his culinary creativity. By the way, he made an amazing meal for our family and guests on Christmas Day. I was too busy eating to take photos. But believe me, it was amazing.
In honor of my husband and all the men who like to grill or saute, here are 7 Holiday Gift Ideas for Guys Who Cook.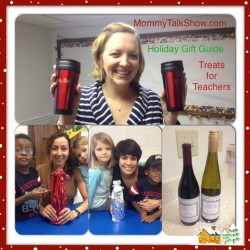 #TreatsforTeachers was a new feature this year in the Gift Guide.
See the gifts I reviewed for A.J.'s preschool teachers that were all for less than $30, yet fun and personalized for each of their personalities.
For moms, I featured the Gloss Jewelry line with designer earrings and a necklace that would be amazing for a New Year's or holiday party.
You have until December 31, 2013 to use the Osh Kos B'Gosh Holiday Coupon. See the video I created showcasing the adjustable waist jeans that are great for slim kids like A.J.
Comment below: Can you think of anyone who'd love these gifts after the holidays or next holiday season?