This month, I'm linking up with Letters to Our Children about our parenting journeys. I'm tackling the unique challenges of raising a gifted child. Before we get started, I want to point out there are days when I feel like I have very few answers about what's best for A.J.  His journey is unique. We are approaching it the way we do many things in life  – because my husband and I are both journalists – by asking balanced questions and finding solutions.
 The Challenges of Being Young, Gifted and Black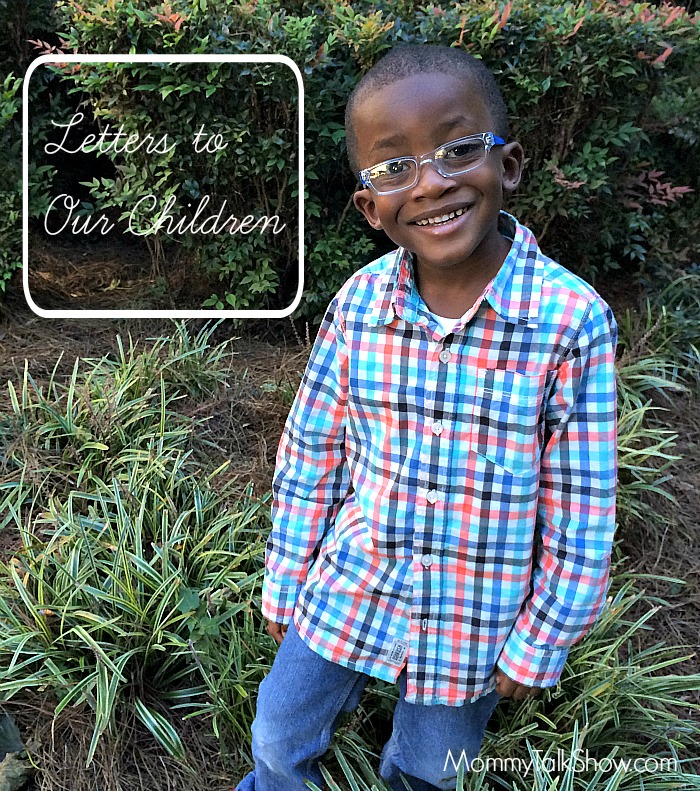 Dear A.J.,
This school year has started out very different for us. You're in a brand new school with some of your old classmates. You're in the first grade. You visit a gifted class with second graders and you have a teacher who's in tune with your strengths with reading comprehension.
But I know the rest of the day you get bored and frustrated because your class goes over a lot of things you learned in kindergarten.  Thankfully, your teachers say you are a great help to your classmates. We're working on your patience and understanding when you want to do more advanced things.
Mama gets worried because bored Black boys are more likely to get into trouble. You can be labeled as disruptive and get punished in school when you don't deserve it. That's why I meet with your teachers as often as I can, email them and I tagged along on your first school field trip to The Fox Theatre.
(Black preschoolers are more likely to be punished and expelled.)
But A.J., we want you to know that everything won't be easy. You even had a challenge this week with a math worksheet. We had to work on it for more than 30 minutes. You got frustrated and cried. You're used to things being easy for you. Sometimes they are. Sometimes they aren't.
Although your language skills are very strong, we know that emotionally you're still six. We want you to enjoy being six. We want you to get the emotional attention six years olds need as you process the world. Then I wonder, are we holding you back? Can you handle more than we think?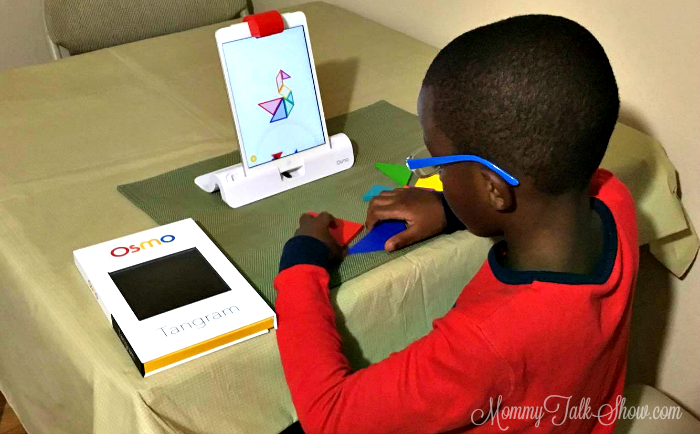 I can't stop thinking about the future and they way people will look at you because you can do many things easier and faster than children your age. Some of them will be impressed. Some of them will be surprised and shocked. Some of them will treat you like you're a special, magical Black person. You are not unique because you're Black and gifted. Mama was in gifted classes. Dada was in gifted classes. Your grandparents are all highly intelligent and well-read. As Grandmama reminds me, you're smarter than I was when I was your age.
You're a Black scholar. You are just like Ivan Van Sertima, John Henrik Clarke and Nat Turner.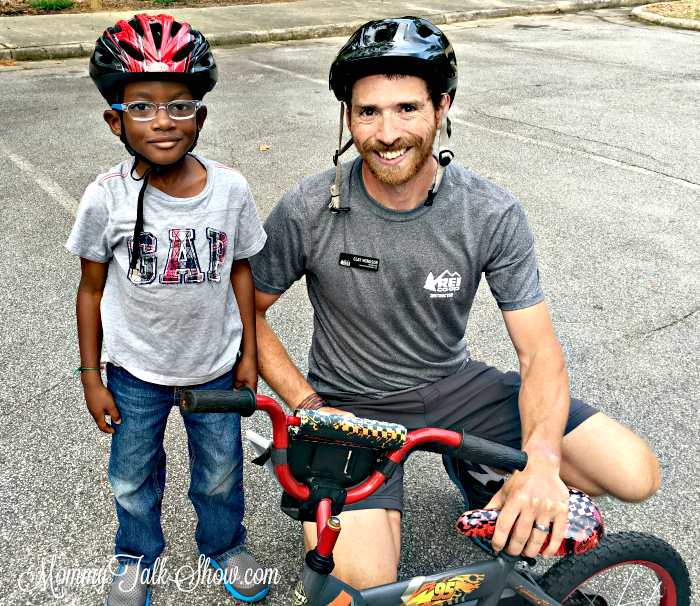 It's a bit of a relief that living in Atlanta you already know about Spelman and Morehouse Colleges. You know that they are higher education institutions for Black students. Maybe one day you'll attend Morehouse, teach at Morehouse or even become president of Morehouse College.
For now, I'll stay in communication with your teachers, find challenging exercises for you at home, register you for exciting STEM camps and enjoy this journey with you. Mama has had so many people offer their opinions on what's best for you. I've heard that you need your own Individualized Education Program (IEP) so that all of your needs are met in our school district. We may decide home school is the best. We may move you to a private school. We may work on moving you up a grade next year in your current school.
More than anything, we realize we are you best teachers.
Love, Mama
I can't take credit for the term, "Young, Gifted and Black." It's the title of a song written and originally performed by the legendary Nina Simone. It was inspired by her friend Lorraine Hansberry, the playwright for A Raisin in the Sun. She was the first African American woman with a play on Broadway.
Here are the lyrics:
Young, Gifted and Black
To be young, gifted and black,
Oh what a lovely precious dream
To be young, gifted and black,
Open your heart to what I mean
In the whole world you know
There are billion boys and girls
Who are young, gifted and black,
And that's a fact!
Young, gifted and black
We must begin to tell our young
There's a world waiting for you
This is a quest that's just begun
When you feel really low
Yeah, there's a great truth you should know
When you're young, gifted and black
Your soul's intact
Young, gifted and black
How I long to know the truth
There are times when I look back
And I am haunted by my youth
Oh but my joy of today
Is that we can all be proud to say
To be young, gifted and black
Is where it's at