You may all see the sweet face, eyeglasses, dimples, and low cut hair on the photos I share online of our son, A.J.,  and think to yourself, "He's so cute."
Yes, he is quite adorable. (Although I question it when he wakes at 6 a.m. most days.)
But what I want to share is that from time to time…
He loses his privileges: no TV, no tablet, no playdates or sweets.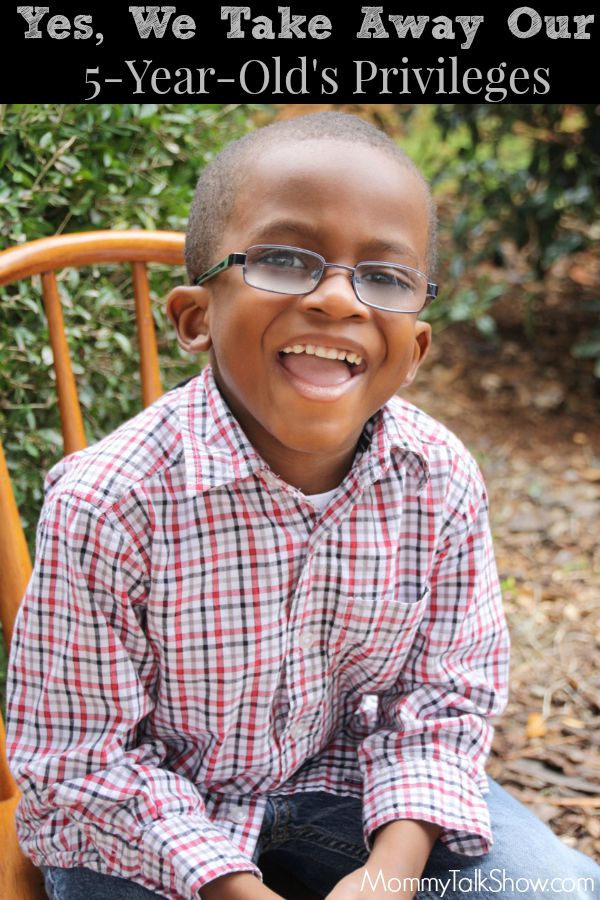 Unfortunately, this weekend is one of those weekends when his privileges have been denied. So we're getting creative on how to keep him busy without losing our minds.
You see, 5 year-olds think every day is a party. Where are we going today? What are we eating? What's for dessert? Those are the most common questions he asks on any given day.
My husband is definitely the "The Heavy" at our house. There's something about the bass in his voice that cuts through the air when A.J. misbehaves and immediately changes the dynamic.
On particularly rough days, a phone call or FaceTime chat with Daddy at work allows us to have a family meeting and works for us. It puts us all on the same page for what happens next: how to correct the behavior going forward.
Grandma is particularly peeved when we punish A.J. (What happened to the lady who raised me? She's sure gotten a little softer over the years!)
The last five years of our lives as parents have been plagued with headlines about Trayvon Martin, Michael Brown, Freddie Gray…
We are raising a Black boy in America.
Go back and re-read that sentence. Let it sink in for a minute. I talked about our fears of his public perception as being cute will someday turn into him being viewed as a criminal.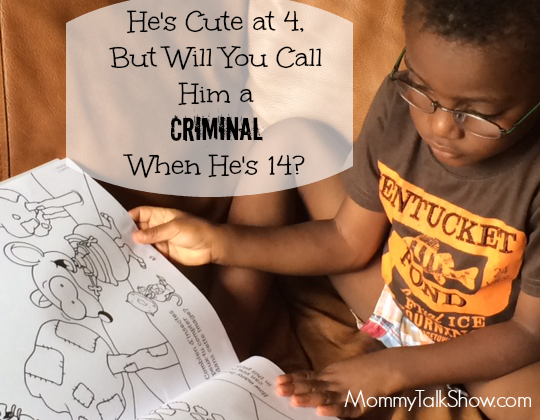 It's our job to teach him about fairness and opportunity in the world. There are lessons he has to learn that my husband and I have to teach him so that he doesn't learn the hard way.
We love him. The world doesn't.
Whatever your parenting has been like so far, Parents.com has recommendations on correcting children's behavior in:  "Smart Discipline for Every Age"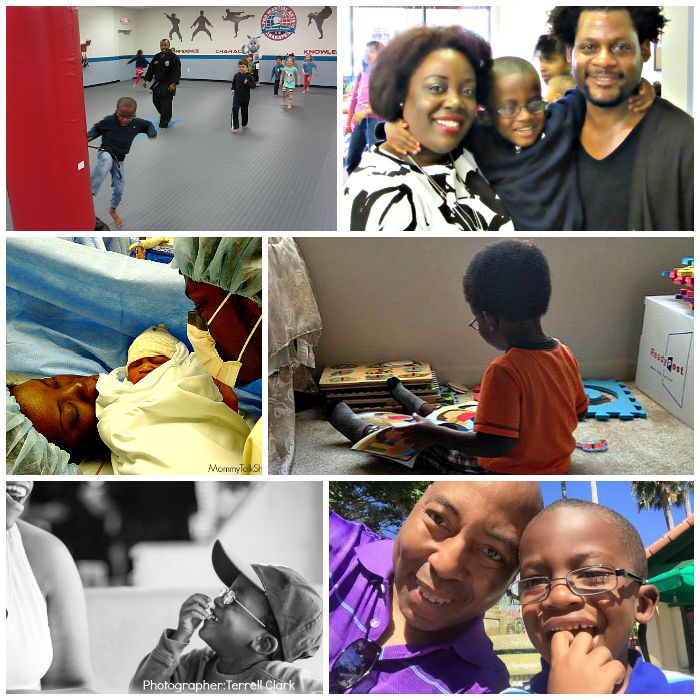 Talk back to me in the comments: What works best for your family when it comes to discipline or punishment? What have you noticed for age appropriate punsishments?