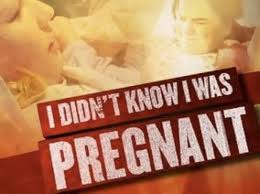 When I watch TLC's TV show I Didn't Know I Was Pregnant, I look at the TV screen and think "these women are delusional." I'm sorry if that's not nice. I said it and I mean it.
Granted, my husband was the one who reminded me that my period was late and that's how I found out about our son A.J.'s impending arrival. But there are clear signs of pregnancy that I believe these women just choose to ignore. So I asked the mommy guests of their pregnancy experiences were just as whacky as the women on the TLC show:
We taped this segment on-location at Return to Eden Organic Market in Atlanta.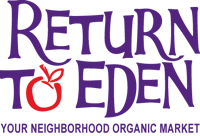 Connect with the Return to Eden Organic Market Facebook page for links to articles on healthy eating.