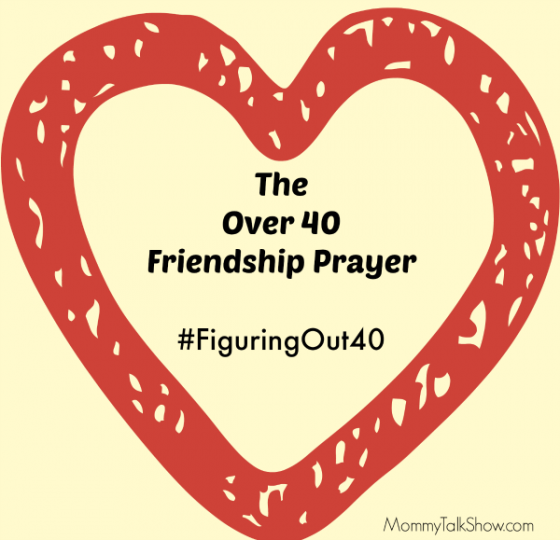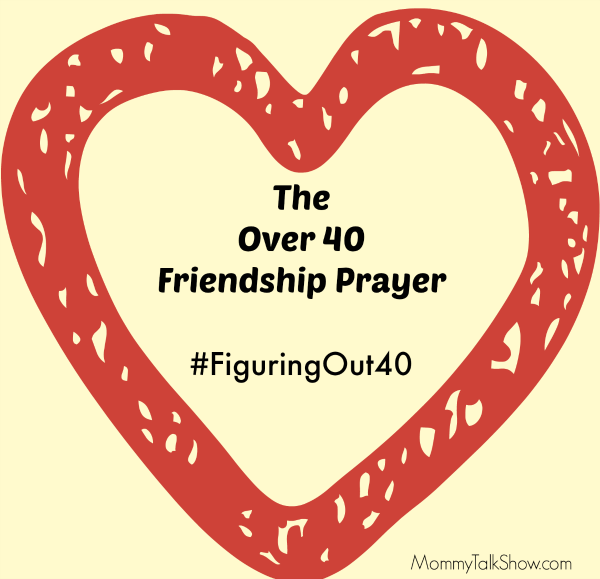 I debated how to tackle this subject of female friendships once you turn 40 (or you may have noticed issues in your 30's). In the last month I've had two significant friendships change. I won't go into the details of who did what to whom or who's right or wrong. Those things are all subject to interpretation.
But what is clear: once you turn 40, your friendships are just different. Spouses, children, aging parents, work, health; personal, parenting and professional goals are all pretty overwhelming.
Your time is tight.
Your patience is short.
You no longer have hours to sit on the phone and hash out your issues like you did with your girlfriends in high school. When things get "toxic-esque" you may decide to cut your ties quicker and keep it moving.
Going forward I'm asking God to take the reins on the type of friends in my path.
So here is my Over 40 Friendship Prayer although I'm sure it'll fit for any age group.
Friendship Prayer
Dear Lord,
You've seen & heard some of the mess I've made recently, so I'm asking you to fix my friendships. I have made poor decisions on who to keep close and how to handle disputes.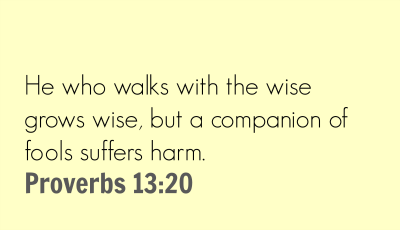 Give me the discernment to tell genuine friendships from fake.
Let me see who is truly a part of my trusted circle and who is NOT.
Send me friends who are seeking a faithful path so positive people can surround me.
Make it crystal clear who is an associate, colleague, acquaintance or true friend.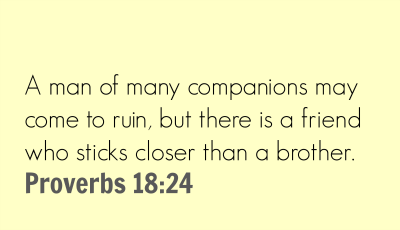 Lord, I trust you will fill in the gaps of loneliness from the calls, texts and play date and girl's night out invitations I will no longer receive. Help me to use my time wisely – to focus on my family and volunteering with worthy projects to fill my time.
Give me the words to explain to my child why we no longer see their friends as often  – without bringing him into the issues of adults'.
Lord, work on my heart.  And my words. And my intentions.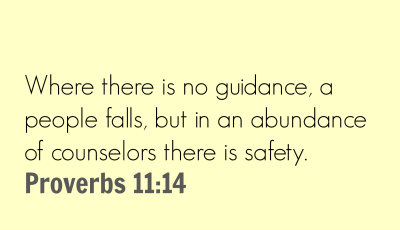 Show me how to forgive without being fooled.
Help me to a be listening ear and not be a dumping ground for others and their issues.
Let me remember my friends, past & present, in my prayers because they need you just as much as I do.
In Jesus Name,
Amen 
#FiguringOut40 & #FiguringOut40LA
In case you're new to my parenting talk show, last year I started the theme #FiguringOut40 to explore my feelings about getting older and still seeking answers.
Last year, I took a solo mom vacation to Los Angeles and fulfilled all of my celebrity gossip addictions like the TMZ Tour, attending a live taping of Chelsea Lately and visiting The Grove. I called those stories #FiguringOut40LA.
Comment below: Are you over 30 or 40? What's changed about your relationships and personal goals? Are you #FiguringOut40 like me?