I'm almost at a loss for words to describe how much it's helped me emotionally and professionally to produce this talk show. I must admit. I was in a bit of a "funk" before I came up with the idea for Mommy Talk Show.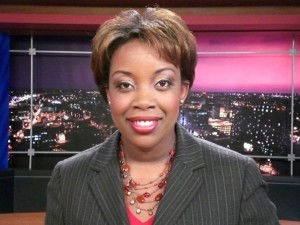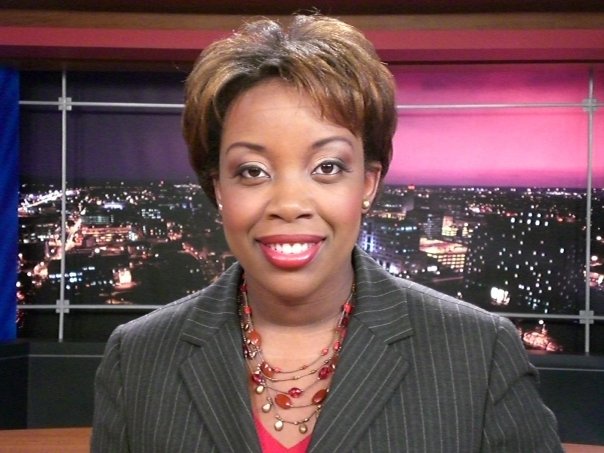 To go from being a "local celebrity" as a TV news anchor in Jackson, MS with a comfortable income to being a wife and stay at home mom in a new city where I knew a handful of people, hasn't been a smooth transition. As much as I love being with A.J. all day and all night when he's fussy or teething, I was yearning to use my TV skills. I didn't go to college and graduate school so that I could wipe butts all day. I pursued my career because I love finding answers and sharing that information with an audience. Thanks to Mommy Talk Show I can find answers to parenting questions and share them with you. And I feel like I'm useful for more than just breastfeeding my son!
So consider my emotional state when you watch the conclusion of the Mommy Talk Show premiere webisodes and wonder, "Why is Joyce crying?":
The moms who appear on the premiere webisodes are some of the first people I met in Atlanta. They're wonderful and warm and funny and all around cool chicks. Wishing you well on your businesses!. I'm already planning to have a "reunion show" for us!
Learn more about our guests: