Instead of Morning Joe/cup of coffee, I thought why not have Morning Josephine where I can talk to moms early in the morning while my son, A.J., is taking a nap.
In this video, I talk about how I came up with the idea for MommyTalkShow.com. I'm combining my experience as a TV journalist and inexperience as a new mother/wife to create a show you'll like to talk about! Keep reading below for ways to connect with the show and purchase my business idea guide for moms.
December 2013 Update: Since I started Mommy Talk Show in 2010 so much has developed for my brand.
Read About Me and how to get your family-friendly brand featured on the show.
See the social media management services I offer to growing brands and businesses.
Watch the Atlanta schools videos I've produced.
Enjoy the #FiguringOut40 videos I've created to showcase my feelings about turning 40.

Business Idea Guide for Moms
In December 2011, I released my first e-book, Use What You Know: A Business Idea Guide for Moms. The $12 book you can download and read on your computer, tablet, phone features in-depth interview with Atlanta mompreneurs. Each of them started a business using their acquired skills vs. selling someone else's products.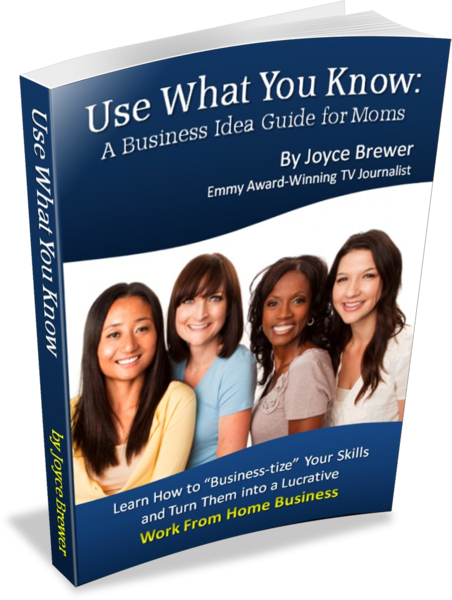 Connect with Mommy Talk Show
Be sure to LIKE Mommy Talk Show on Facebook, FOLLOW @MommyTalkShow on Twitter and check out the photos on the Mommy Talk Show Instagram page.