My e-book, Use What You Know: A Business Idea Guide for Moms, will be taught as a class on Friday, January 27th from 9:30 a.m. to 12:30 p.m. at Bean Work Play Cafe in Decatur. The class is perfect for a mom who is at the idea phase of her business or wants to turn her hobby into a business.   Bean is a co-work space for parents and a play space for children so you have the option to reserve a space for your child while you take the class.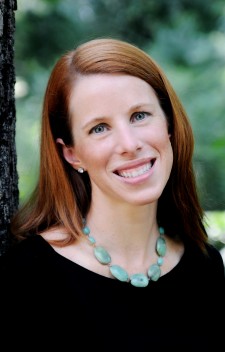 Ten (10) moms will take the class that includes a download copy of the e-book featuring interviews with six Atlanta area mompreneurs and more than 40 business ideas (value: $12);  business idea exercises; resources and follow-up; coffee & dessert.
RSVP for the $25 class here: http://bit.ly/wahmclassatlanta. Don't forget there's a discount if you bring a friend or potential business partner. Child care for ages 1-7 is available by reservation only with Bean Work Play Cafe for the member rate of $7 an hour.
You will also hear from one of the featured moms in my e-book who took a skill she had and turned it into a business. Emma Sudduth is a partner at Collective Experts, a high caliber staffing agency for Atlanta-area small businesses. Her background in project management that made her business a perfect fit. Emma attended the December 9th book signing event and shared in the video below why having a partner  was the best way for her to launch and manage her business.
Please use the social sharing tools below to Like, Share and Tweet this event with Atlanta moms.