5Continents Gallery (www.5Continents.us) in the Buckhead section of Atlanta invited Mommy Talk Show to tape this series on webisodes on-location. Gallery owner Jennifer Saade wanted you to see the handmade toys, clothes, children's furnishings and baby bibs featured at the shop.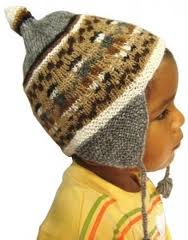 Among them are special items from Peru brought to the United State by Inca Kids. Organizer Gigi Pedraza explains how a fair trade relationship benefits the artisans and parents like you who buy handmade items from Ina Kids.
To learn more visit IncaKids.org
See even more of the artists featured on the 5Continents YouTube channel.