By September, schools and colleges across the country are all open for a new semester.  Whether your children are headed to a neighborhood school or college classes across campus, take a look at how the Hover-1 Electric Folding Scooter can help them arrive on time.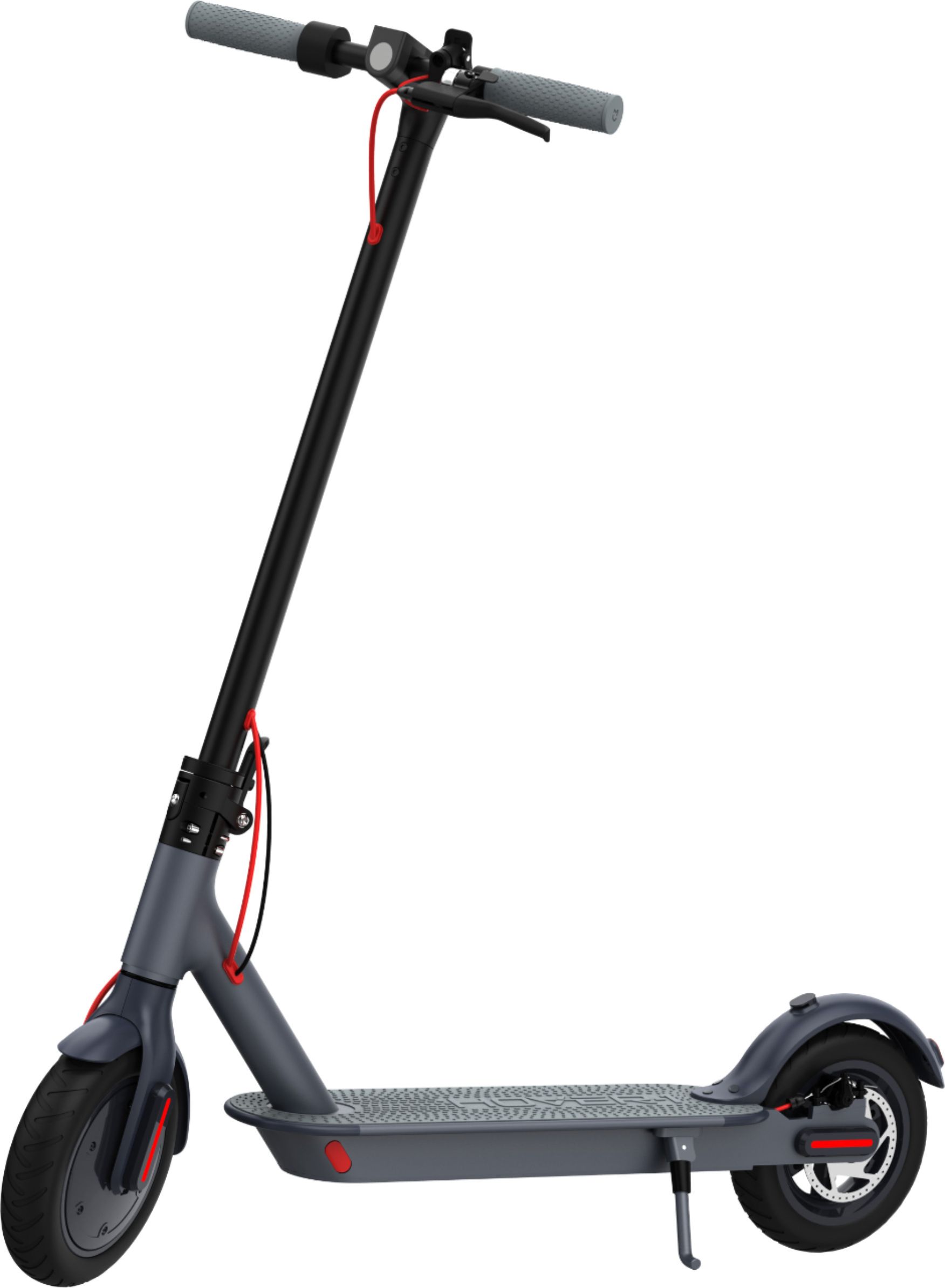 Battery-Powered
The
Hover-1 Electric Folding Scooter
has enough power to get you to class and back home with 16-mile battery life and the ability to reach 14 miles per hour at top speed.
Running low on power? Charge the 36V UL certified battery pack with the easy-to-use charger that's included.
Storage
This is no bulky electric scooter. It weighs just 27 pounds. Fold it to carry it easier or store it safely.
Safety
The Hover- 1 scooter has electronic and foot brakes for easy stopping.
Weight capacity is 220 pounds, which is enough for an adult.
Stay visible while riding the scooter with its bright LED headlight for safety.
Obey all state and local laws when riding scooters. Read all safety instructions before you ride.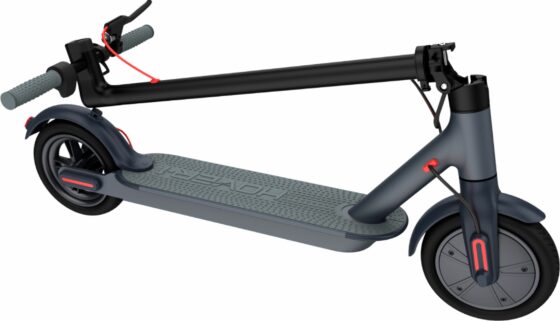 The purchaser and rider of this product are responsible for knowing and obeying all state and local regulations regarding the use of this product. It is highly encouraged that you read and follow the product instructions including all safety precautions and use protective gear.