This week's Fitness Friday will tackle something personal and that I don't see discussed ENOUGH in terms of an overall wellness routine: Depression. I'll share some ways I cope, how it can affect your ability to get fit or stay fit, along with important resources if you or someone you know is depressed. In case you missed it, I tackled "Coffee is NOT Breakfast and Other Weight Loss Mistakes" last week.
NOTE: I am not a medical expert. Consult a licensed health professional for diagnosis and treatment solutions.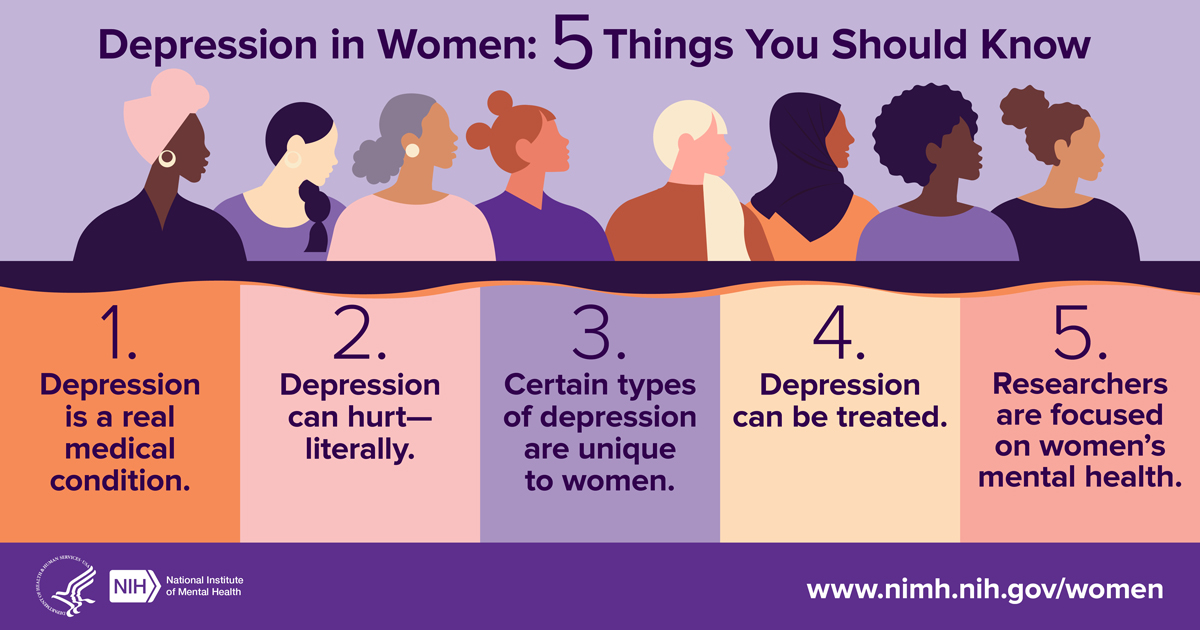 One of the ways I coped with my recent depression was to let a few close friends know what I was feeling. But that comes with its own challenges because everyone takes in that information differently, processes it, and then spits it back out to the depressed person.
Some friends go into problem-solving mode.
Some friends just listen – which is what I really needed – except for when I didn't really have the words to process what I was feeling and that seemed to frustrate them.
I found overall that any questions my friends asked were really triggering because I didn't want to explain or justify my current mood.
A few general things to avoid saying to a depressed person:
What's wrong?
Why do you feel this way?
Snap out of it!
Your life is great. Why are you depressed?
Pray! It'll go away.
One of my closest friends asked me why I was feeling depressed and at that moment I couldn't express how that question ALONE made me feel a bit worse. Then I found this quote from actor, Stephen Fry, which offered some perspective.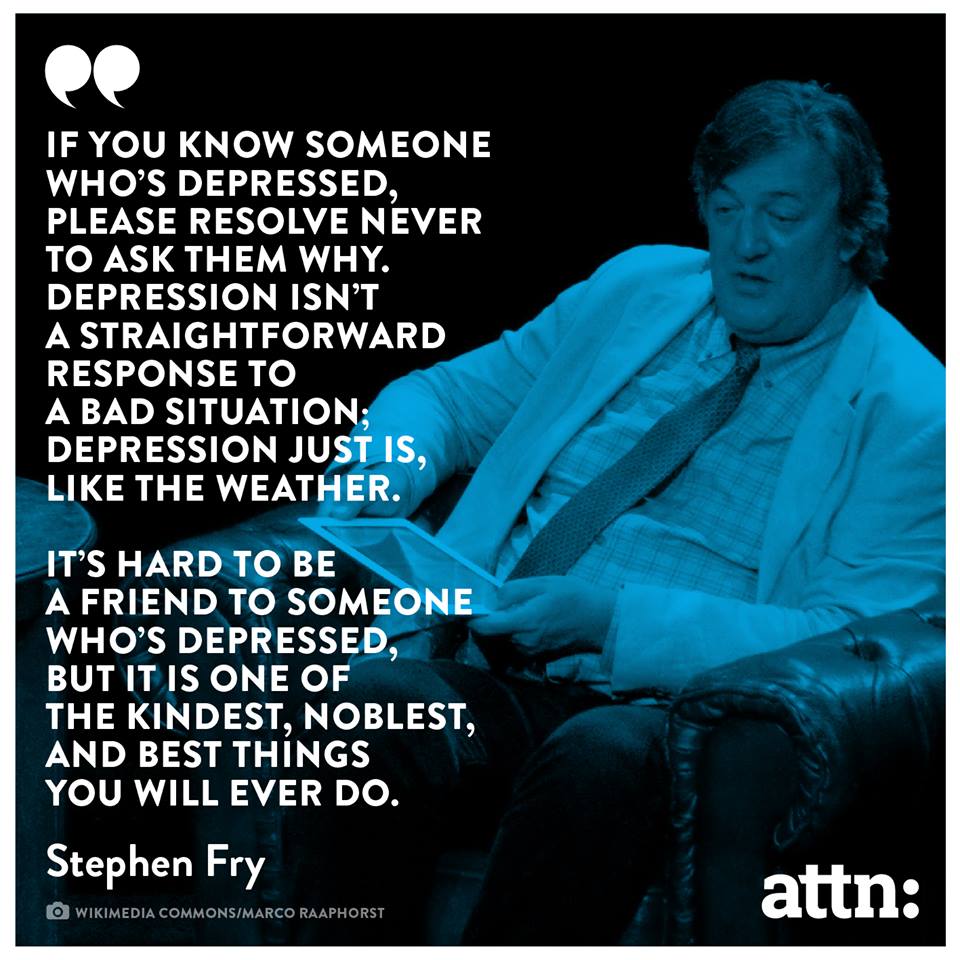 Support a Depressed Friend
Here are some supportive things to say or text to a depressed loved one, realizing it's not your burden to fix them –  but to guide them with patience to a healthy solution.
One of the most bothersome responses to say to a depressed person is "cheer up" as if it's as easy as flipping a switch. Depression is layered and complicated.  If we could switch from depressed mode easily, believe me, we would!

Fitness & Depression
Since this is a Fitness Friday post, I'll get back on track to explore: How does depression affect fitness?
Depression can make it hard to tackle any of the essentials to feeling your best fitness-wise:
Sleep: A depressed person may get too much or too little sleep.
Diet/Digestion: A depressed person may overeat, avoid eating, or notice that certain foods irritate their stomach more than usual.
Exercise: If you haven't slept or eaten well, exercise may be the last thing on your mind. Exercise can help elevate moods, but it may only provide temporary relief. Don't over-exert yourself.
Pain: When you suffer from depression it can manifest in aches and pains which can negatively affect sleep, diet & digestion, and exercise.
Somehow this week I managed to keep up my morning walks and avoided eating sweets. I seriously thought long and hard about baking the box of brownies in the pantry. Then I considered that if I did bake them, I'd portion them out and freeze for later so I wouldn't eat the entire pan in one sitting.
My sleep routine is still terrible due to perimenopause symptoms, but I can at least fall back to sleep in the middle of the night.
Comment below: When you're feeling low, depressed or anxious, how does it affect your fitness routine? Do you work out more, less or the same?
In general, I've found that depression makes everything harder. It's harder to wash the dishes, or fold clothes, let alone get dressed for a workout and complete it!
Resources for Depression
If you or someone you know is depressed, keep these numbers and websites handy to reach out for help.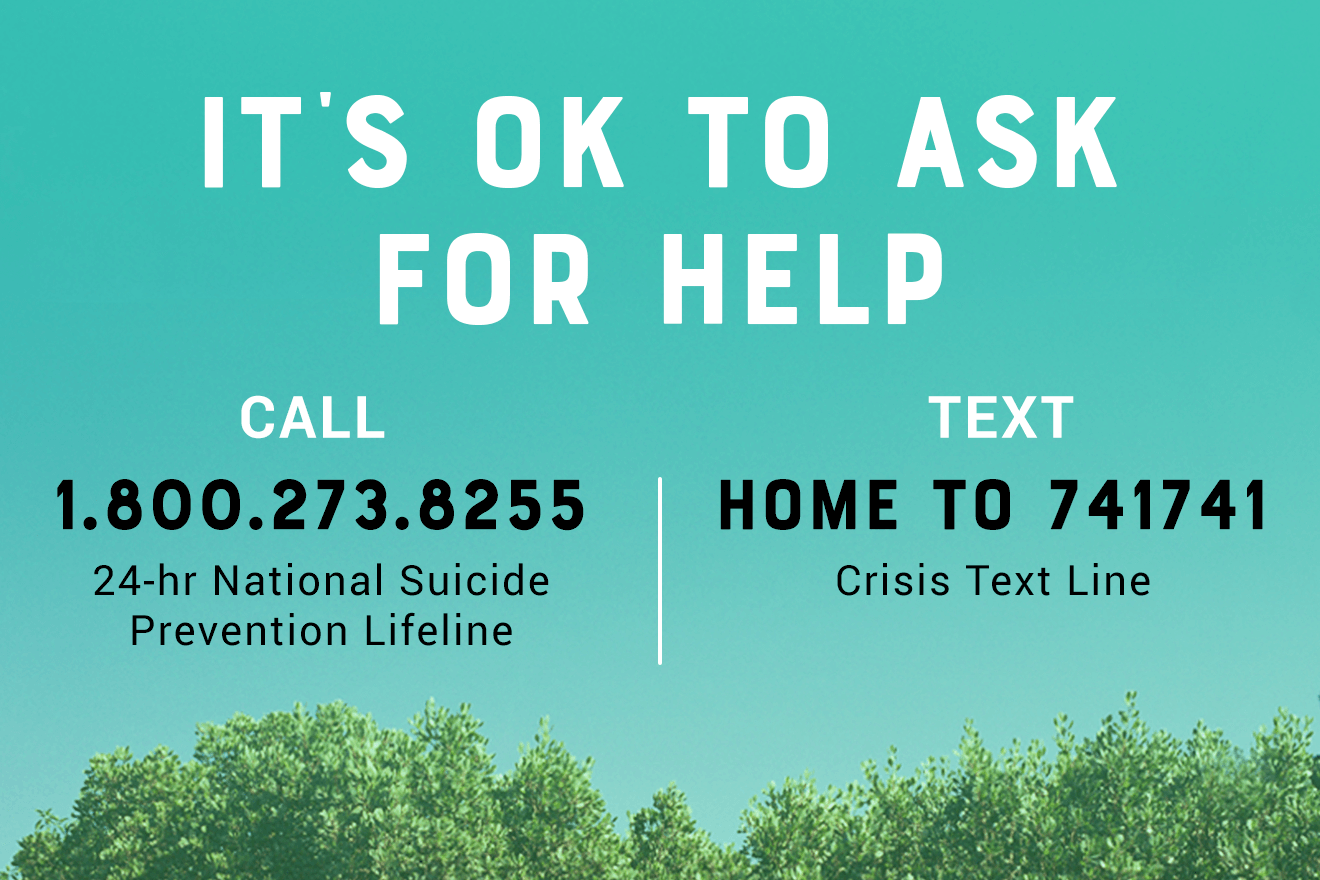 National Suicide Prevention Hotline: 1-800-273-8255   | Text HOME to 741741
National Institute of Mental Health's Report: Depression in Women for insightful facts and resources.
For an in-depth look, review these CDC Resources on Mental Health.