In Atlanta, we're in a unique position surrounding the Coronavirus/Covid-19 frenzy.
We have the world's busiest airport. International flights come through here round-the-clock.
The Center for Disease Control (CDC) is based here. Almost everyone I know in Atlanta has a friend, family member, or church member who works for the CDC.
CNN's headquarters are here.
Major sports teams like the Braves, Hawks and Atlanta United are a way of life.
So we're well-traveled and well-informed! Both of these factors can be risky emotionally when it comes to staying up-to-date on coronoavirus pandemic.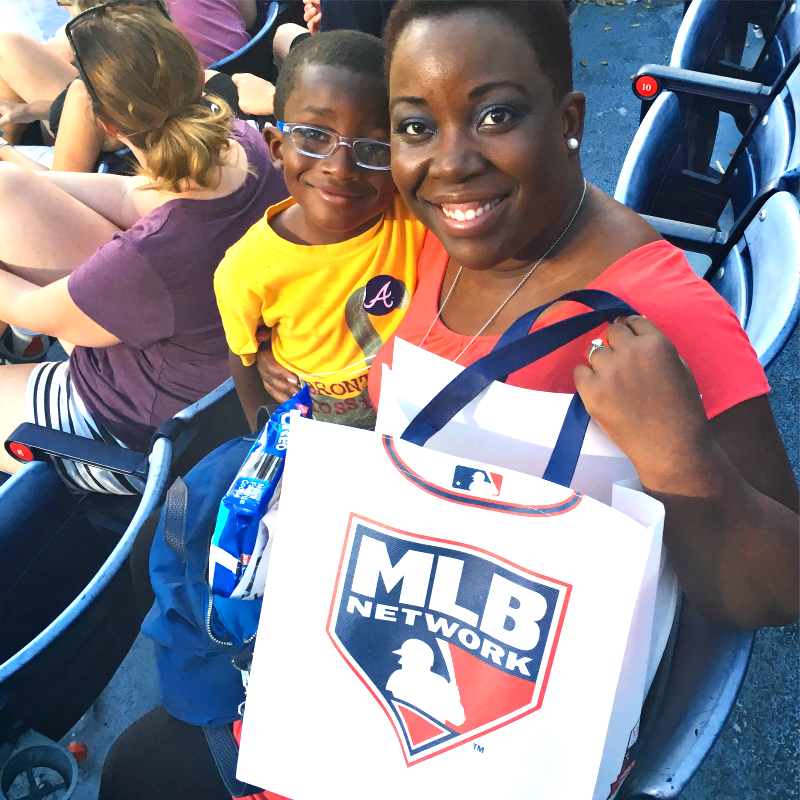 The one place I've noticed coronavirus news is spiraling out of control is Facebook mom groups. Some moms are posting all types of emotional meltdowns, rumors, "potential" school closing information, and product shortages (ex. sanitizer, toilet paper, antiseptic wipes).
They're asking other moms for advice on how to self-diagnose for  Covid-19, whether to keep their children home from school, whether to cancel travel plans and everything in between. I could screen capture these discussions and block the names, but I won't. I respect the privacy of mom groups because they are a valuable resource – most of the time.
I understand it's a scary time to be concerned about a condition that has cold and flu-like symptoms, appears to be spreading, and can be fatal for at-risk groups. I'm bothered because so little of what I see posted in mom groups IS factual. As soon as the risk spread to Atlanta-area schools, I knew the mom group posts would only reach a fever pitch!
We have confirmed an employee coronavirus case. We are working with public health officials to determine the impact to our schools. All schools/offices will be closed on Tue., March 10, with additional closures possible. Updates will be shared by email and the district website. pic.twitter.com/z03endi7IV

— FultonCountySchools (@FultonCoSchools) March 9, 2020
On Monday, March 9th Fulton County Public Schools decided to close for the day because a teacher showed symptoms at school, was rushed to the hospital and tested positive for coronavirus. The AJC reported the first responders who immediately treated this teacher are now under quarantine:
Three firefighters are quarantined to their homes after coming into contact with the coronavirus-infected teacher who prompted Fulton County district schools to close today. https://t.co/5bwtM4qhyW

— AJC (@ajc) March 10, 2020
I trust reliable reporting, not the frenzy of rumors and unconfirmed information I've seen in Facebook mommy groups.
What's your go-to source for coronavirus news? I've compiled a list of trusted sites and apps for coronavirus news. *I highly recommend that you sign up for text alerts and newsletters to stay up-to-date (unsubscribe once you feel comfortable that the potential threat has passed). Some of these sites are for the Atlanta-area; a quick search can display information for your area.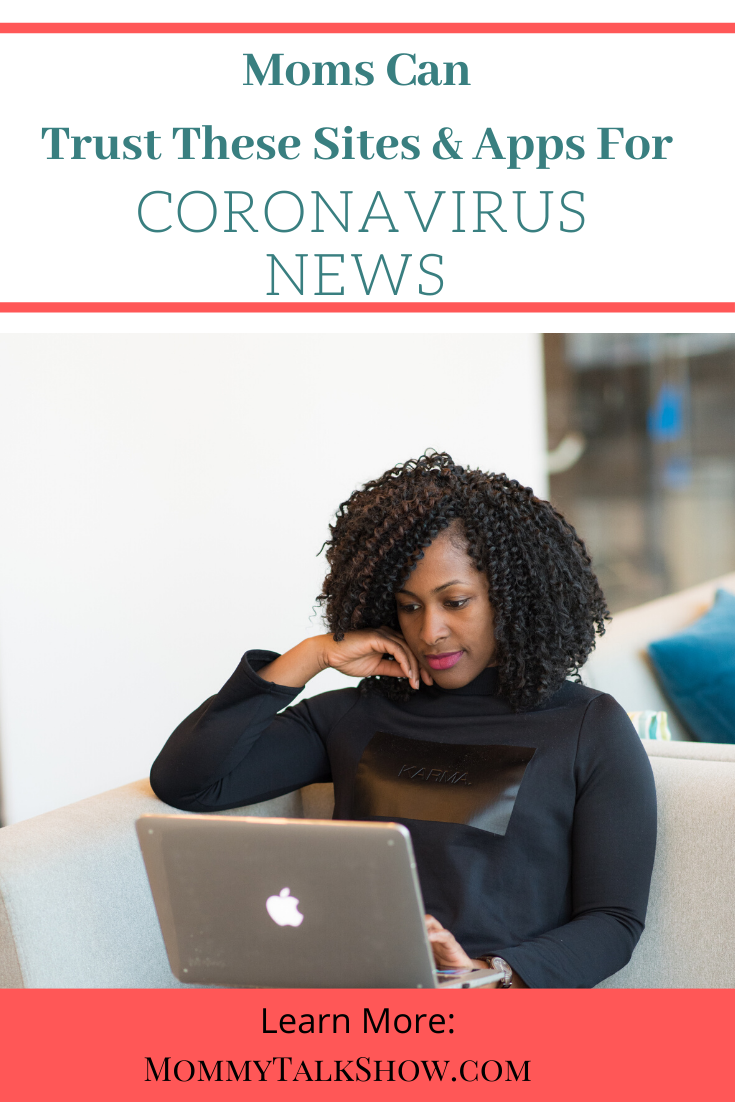 Reliable Websites &
Apps for Coronavirus News
Atlanta Journal & Constitution: AJC. com or the AJC app.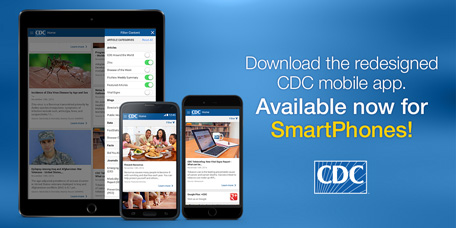 Centers for Disease Control: Coronavirus/Covid 19 Page and the CDC app.
CDC TravWell App: "Build a trip to get destination-specific vaccine recommendations, a checklist of what you need to do to prepare for travel, and a customizable healthy travel packing list. "
The World Health Organization: WHO website and WHO app.
The Weather Channel: Weather.com or the Weather Channel App
National Weather Service: Weather.gov | Get local weather alerts through the NWS mobile site.
State Department of Health: Georgia Department of Public Health
The best way to prevent #COVID19 is to practice everyday preventive behaviors like hand washing and covering your #cough or sneeze with tissue. Hand washing & covering your mouth & disposing of tissue protects those around you from viruses like cold, flu and COVID-19. #COVID19GA pic.twitter.com/8qrpYoI3Bp

— GaDeptPublicHealth (@GaDPH) March 9, 2020
County Department of Health: Fulton County Board of Health | Dekalb County Board of Health | Gwinnett/Rockdale/Newton County Health Department | Cobb/Douglas Public Health 
County Public Schools: Fulton County Schools | Dekalb County School District | Gwinnett County Schools | Cobb County School District
Local TV stations: CBS 46 | FOX 5 Atlanta | 11 Alive News | WSB-TV  and their respective apps.
Local news radio: NPR affiliates including 90.1 WABE | 95,5 WSB Radio and their respective apps.