As he ate breakfast this morning our 7-year-old,  A.J.,  was inspired to sing "It's the most wonderful time of the year…." The holiday commercials are on TV. We've already seen a few Santa figurines on display at the mall and we're finalizing our plans to travel for Thanksgiving. Although A.J. is an active boy and casual dresser, he picks our a button down shirt and slacks for church every Sunday. Our family also has a tradition of getting dressed up for holiday dinners. I'm always on the lookout for non-boring boys holiday fashion looks.  I'd love to see A.J. all decked out for dinner like he was four years ago for our photo shoot with Kimberly Murray Photography.
Are you on the hunt for affordable, colorful holiday clothing for your children? Keep reading and I've got you covered!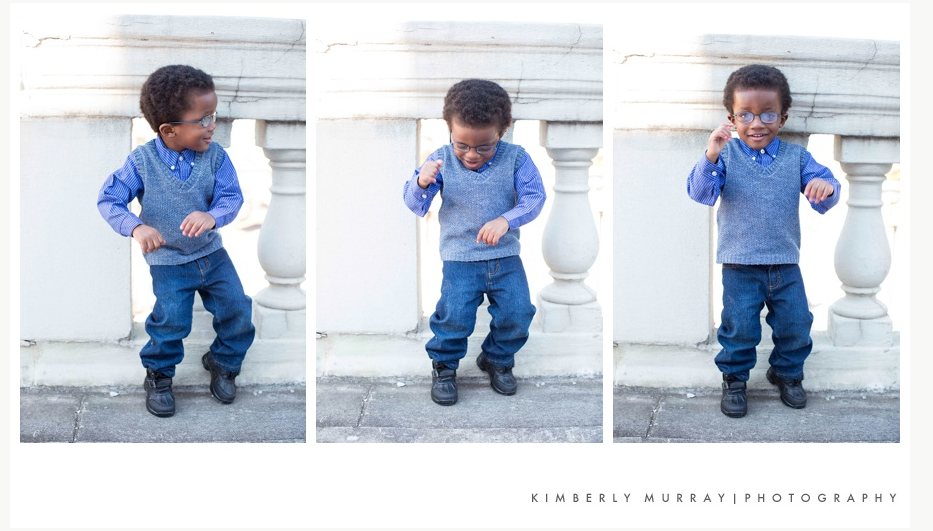 This post contains affiliate links and I will be compensated if you make a purchase after clicking on my links. I was compensated for this post.
Crazy 8 (now Janie & Jack) has a holiday collection where kids can mix and match their styles. Add a casual top to khakis or just hang loose and have fun.
Take a look at the Holiday Boy Collection.  I'd pick this layered look for A.J. especially since we celebrate the holidays in the Northeast.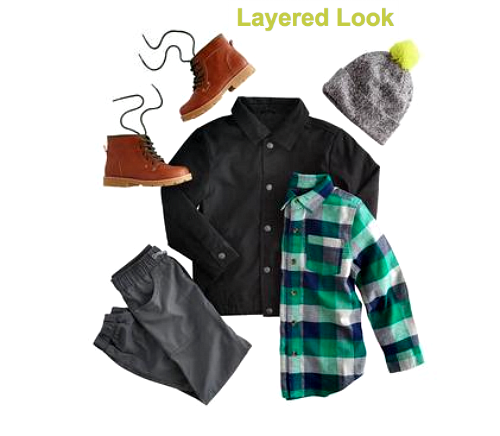 It includes Black Corduroy Collar Jacket,  Pine Plaid Flannel Shirt, Meteorite Joggers, Pom Pom Beanie and High Top boots. I can see us dressing this up with slacks instead of joggers or dressing it down with his favorite athletic shoes. How would this look on your big boy?
You'll always save on the big, bold styles. With all the versatility, you can get a lot of wear out of them.