Although I'm pretty confident in my video blogging skills, I'd love to be better at still photography! Wouldn't you? Imagine taking your own family holiday photos or developing a freelance photography business. When I heard an Atlanta Best Buy Photo Workshops Experience was coming up I knew I had to share it with my local audience. Watch the video to learn more about the experience, then I'll give you all the need-to-know details like cost and registration. I'm participating in a compensated campaign as a Best Buy Blogger.
VIDEO: Best Buy Photo Workshops
Photography Workshop Tours
Date: Saturday, July 28th
Cost: $50 (includes an in-person class with experts, giveaways including gift cards or a photography package, lunch, transportation to the shoot)
Locations: Atlanta, Seattle, San Diego, Houston, Tampa, New York City and Minneapolis
Atlanta Tour Info: "People & Pets" theme; consider any animal allergy concerns
Register: Sign up for Photography Workshop Tours
Expect to spend your half day experience working with professional photographers and Best Buy Camera Experience Shop experts.
Choose from a variety of cameras, lenses, and accessories to experience your Best Buy Photo Workshop Tours. The professionals will be there to answer your questions and guide you through four photo shoots. Don't worry – you'll get transportion to the location shoot in the Atlanta-area.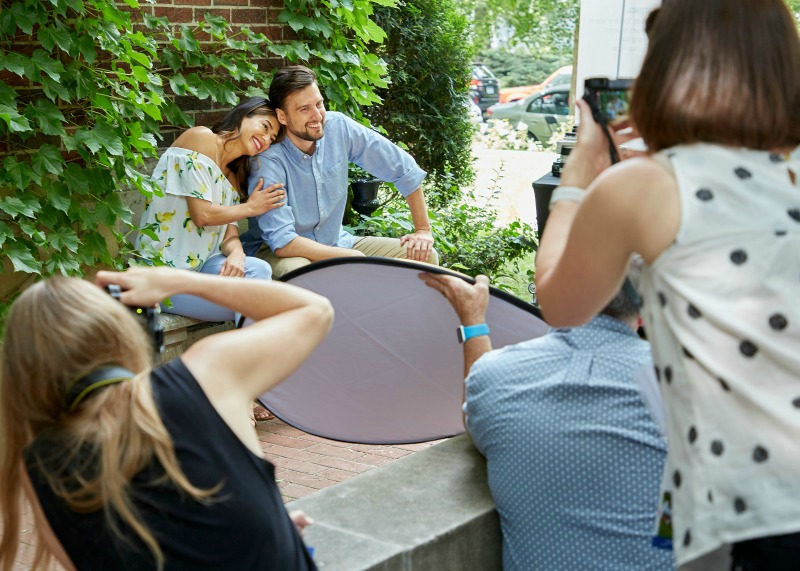 Free Beginner Photography Workshops
For those who need help getting started with photography, choose a free Best Buy Beginner Photography Workshops for a two-hour in-store experience.
The Best Buy Camera Experience Shop Experts will give you a step-by-step walkthrough of what your camera can do with unique settings. Get hands-on experience with the cameras you can find in the store.
After you've completed the free beginner workshops, you can sign up to receive an alert about the next Photography Workshop Tours on October 20, 2018, and January 19, 2019.
Register: Sign up for Free Beginner Photography Workshops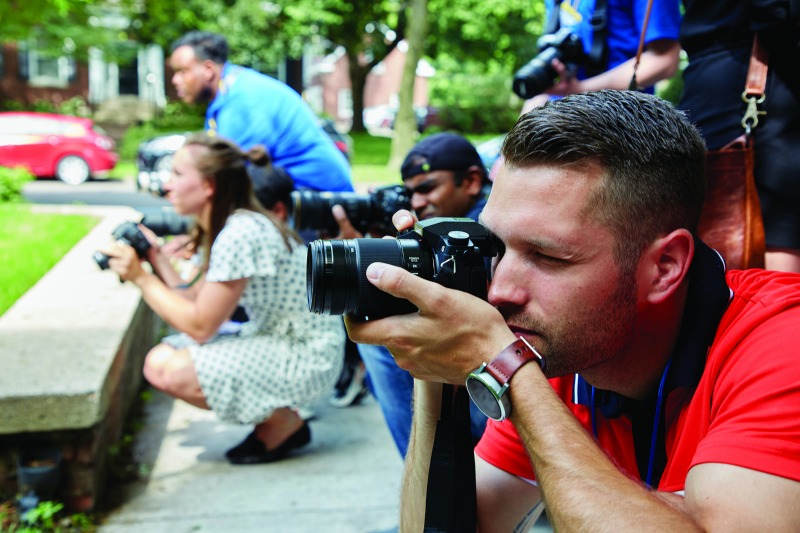 Best Buy's Camera Experience Shop. 
– It's essentially like visiting a specialty camera store, right in the middle of your local Best Buy
-They have expert help in the form of our Camera Experience Shop Experts who go through intensive photography training & are all photo enthusiasts themselves
– There's an expanded assortment of cameras, lenses & accessories that you won't find in other locations. Plus you can get hands on with all the cameras & test and try them