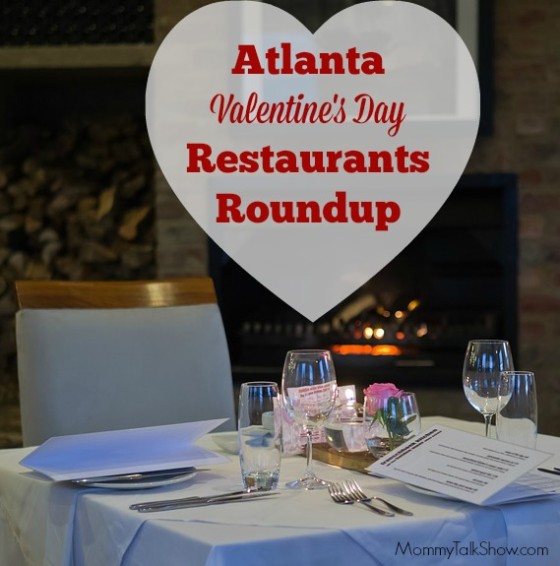 This year Valentine's Day is on a Saturday so I expect the Atlanta-area restaurants to be even more crowded than usual. How can you navigate the thousands of eateries in Atlanta without feeling overwhelmed? I've put together a restaurant round-up with a few of my favorites and places I'd like to visit.
Valentine's Day Dinner Tips
Call ahead and make reservations. If you show up to an Atlanta restaurant on Valentine's Day night and expect to be seated within minutes, think again. Restaurants have been taking reservations since January.
Have a backup plan.  What's your second or third choice for Valentine's Day dinner out? My husband is not the most patient person in the world so I doubt that we'll be going out on Valentine's Day. However, Sunday brunch is among our favs! We may just move things back a day to celebrate.
Follow the restaurants on social media, especially Facebook. Keep your eyes on your favorite restaurant's Facebook page in case they book up or have dinner cancellations that announced there.
Keep your mobile devices charged. This will help you keep stay up to date on social media and be able to call around for any last minute changes. I keep my Mobile Chargestik ready when I know there's a chance I'll be waiting awhile for an appointment.
Atlanta Valentine's Day Restaurants

Makan Atlanta
Cuisine: Chinese & Korean
Address: 130 Clairemont Ave inside the Courtyard Decatur Hotel in Downtown Decatur w/ free validated parking
Valentine's Day Menu:  Four (4) course pre fix dinner with a glass of bubbles and dessert for $45
Seating times: 5-10 p.m
Reservations: MakanAtl.com or call 404-996-6504
Here's a look at the most popular appetizer at Makan, the Pork Belly Bun: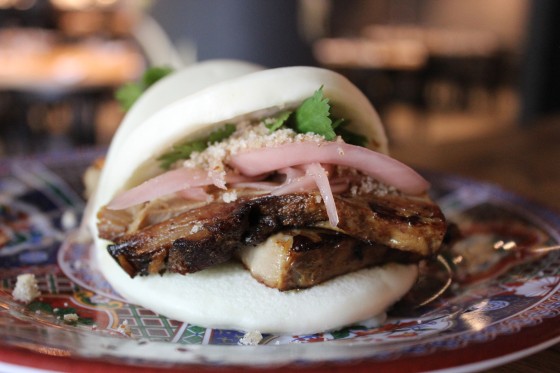 King and Duke
Cuisine: American, "showcases locally sourced ingredients through simple, yet focused hearth cooking."
Address: 3060 PEACHTREE RD NW at W. PACES FERRY RD.
Valentine's Day Menu: Four course menu with Heirloom Root Carpaccio, Lobster Roast with White Truffle and Faro Risotto, and Passion Fruit Brownies for $75 per person
Seating times: 5 p.m. – Until
Reservations: Visit KingandDukeATL.com,  404.477-3500 or visit OpenTable.com

Better Half
Cuisine: Voted Best First Date Restaurant by Creative Loafing
Address: 349 14th Street (b/w State and Atlantic) in Midtown Atlanta
Valentine's Day Menu: Festive five-course prix fixe menu is available Friday, Feb. 13th, and Saturday, Feb. 14th for $80 (or $100 with wine pairings). Includes crab cake, beef petit tender and shrimp offerings; Valentine's Day Cocktail ($9): organic vodka, campari, blood orange, cava
Seating times: 5:30-11 p.m.
Reservations: BetterHalfAtl.com or call 404-695-4547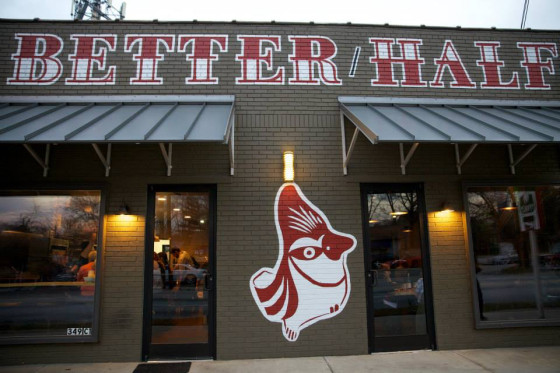 Southbound
Cuisine: Southern cuisine with fresh ingredients
Address: 5394 Peachtree Road in Chamblee
Valentine's Day Specials: New menu items include champagne poached oyster, smoked rabbit and seafood stew;  live music performed by husband-and-wife, singer-songwriter duo Kelly Mcrae
Seating times: 5-10 p.m.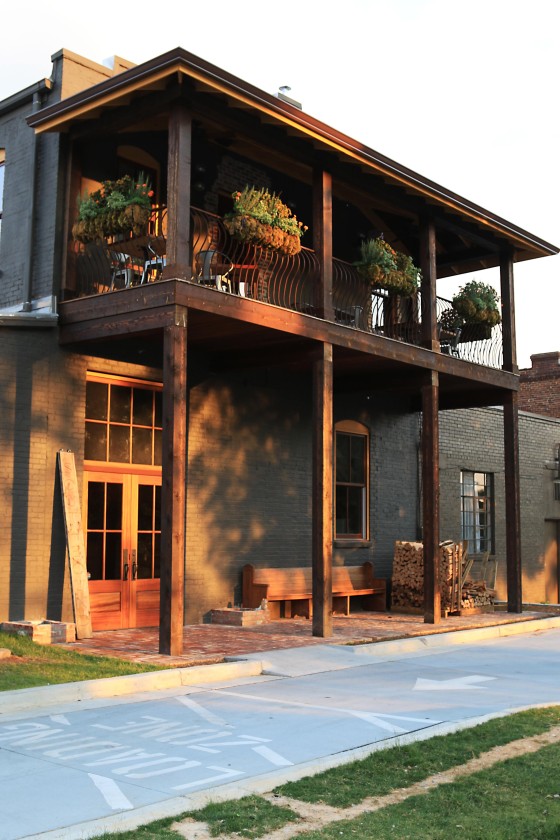 Wahoo Grill
Cuisine: Seafood & Southern food
Address: 1042 West College Avenue in Decatur
Valentine's Day Special: Four (4) course fixed price menu for $49 per person.
Seating times: 5-11 p.m.
Reservations: Visit WahooGrillDecatur.com, 404-373-3331
Here's what I ordered for brunch at Wahoo Grill as my farewell to carbs!
http://instagram.com/p/xdKj0sPHPL
Bonefish Grill – Alpharetta
Cuisine: Seafood
Address: 11705 C Jones Bridge Road in Alpharetta
Valentine's Day Special: Three course meal w/ Surf & Turf + Imperial Sea Bass "seasoned and stuffed with a mouthwatering range of freshly caught shellfish, lemon caper butter and steamed asparagus." Available: Friday, Feb 14th & Saturday Feb. 15.
Seating times:  After 4 p.m.
Reservations: Bonefish Grill Alpharetta site or call (770) 475-6668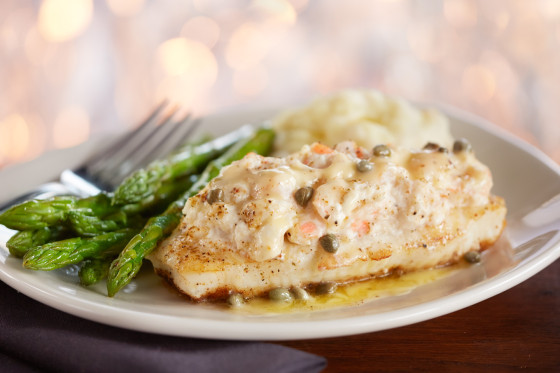 Comment below: What are your Valentine's Day dinner plans? Are you going out or staying at home?
Would you like to add your Atlanta-area restaurant to my restaurant roundup? Contact Mommy Talk Show.