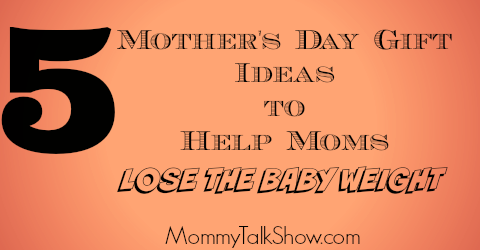 Instead of flowers and chocolate for For Mother's Day, how about asking for gifts that help you get in shape.  Here are some Mother's Day Gift Ideas to help moms lose the baby weight. These are products I've reviewed, as well as affiliate links for products I'd like to recommend or would want myself.
Baby Weight Book
Baby Weight: The Complete Guide to Prenatal and Postpartum Fitness is a book I wish I'd had when I was pregnant. It's packed with exercises and advise on staying fit while you're pregnant and losing the baby weight once your child arrives. The images are amazing. You'll see a variety of moms at different fitness levels who show step-by-step exercises you can do with our without your child.
Ask your partner, spouse, friend to get it for Mother's Day if you're pregnant or postpartum.
The book sells for about $15 on Amazon and is usually eligible for free shipping if you're buying other products.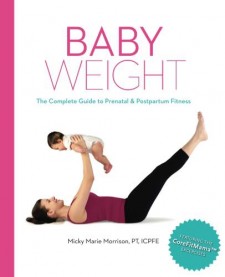 Home Fitness Equipment
Another at-home fitness idea for Mother's Day is the Smooth Fitness Elliptical Machine. I shared a review of the Smooth Fitness Compact Elliptical and how my family is using it. Although this is a more expensive Mother's Day gift, it's something all of the adults in your family can use.
Smooth Fitness also has a variety of delivery and assembly options so your gift can arrive quickly.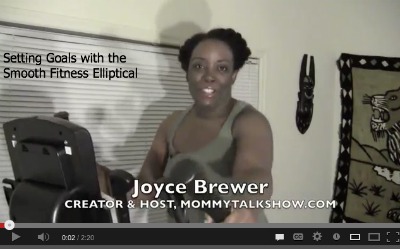 Healthy Meal Delivery Service
Detoxing is a hot topic in the fitness world. For moms who'd like to clean out their system and save more than 50% off, Raw Green Organics has a Living Social Deal for a 14-30 day detox kit.. "Each at-home detox kit contains five vegan, cruelty-free products designed to potentially cleanse and detox your digestive system, all made with certified organic ingredients."
Fitness Shoes & Workout Gear
 Here's what's on my Mother's Day wishlist, a pair of black Skechers walking shoes. Laugh if you want, but Skechers look like a lot of fun to wear and stay active in. I have several pairs of white sneakers, but I'd like this black pair because it can go with a variety of outfits, especially my dark yoga/workout pants.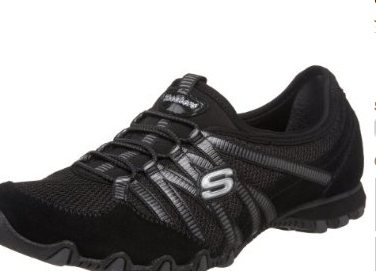 Mobile Personal Training
For Atlanta moms, Cafe Physique is a mobile fitness company where the trainers and experts come to you. I reviewed an at-home fitness session in December where a trainer gave me a plan to get in shape with exercises I can do while my son is asleep or awake. You can ask for a bundle of fitness sessions or organize a bootcamp session with your friends. Cafe Physique also offers postpartum and prenatal nutrition counseling.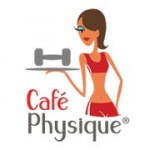 What's on your Mother's Day wish list? Would you like one of these gifts to help you get/stay fit? Share this story with your spouse, partner, significant other or friend if you'd like to  drop a hint that you'd like any of these as gifts.