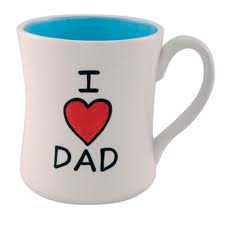 Ask a dad what's the worst Father's Day gift he ever received and you'll hear answers like  an "I Love Dad" coffee mug (look up) or a neon green necktie.
Thank goodness NONE of the "Dads Edition" had similar answers. Instead they bragged about how they got to spend Father's Day and the handmade items their children made that ranked on the "Best Father's Day gift list."
This Mommy Talk Show webisode was taped on-location at Bean Work Play Cafe co-work/play space in Decatur.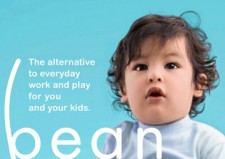 Bean is holding a special Father's Day Event on Saturday, June 18th from 1-4 p.m.
Dads who attend the event can also win a great gift by using this code word:


DADS LOVE BEAN TOO