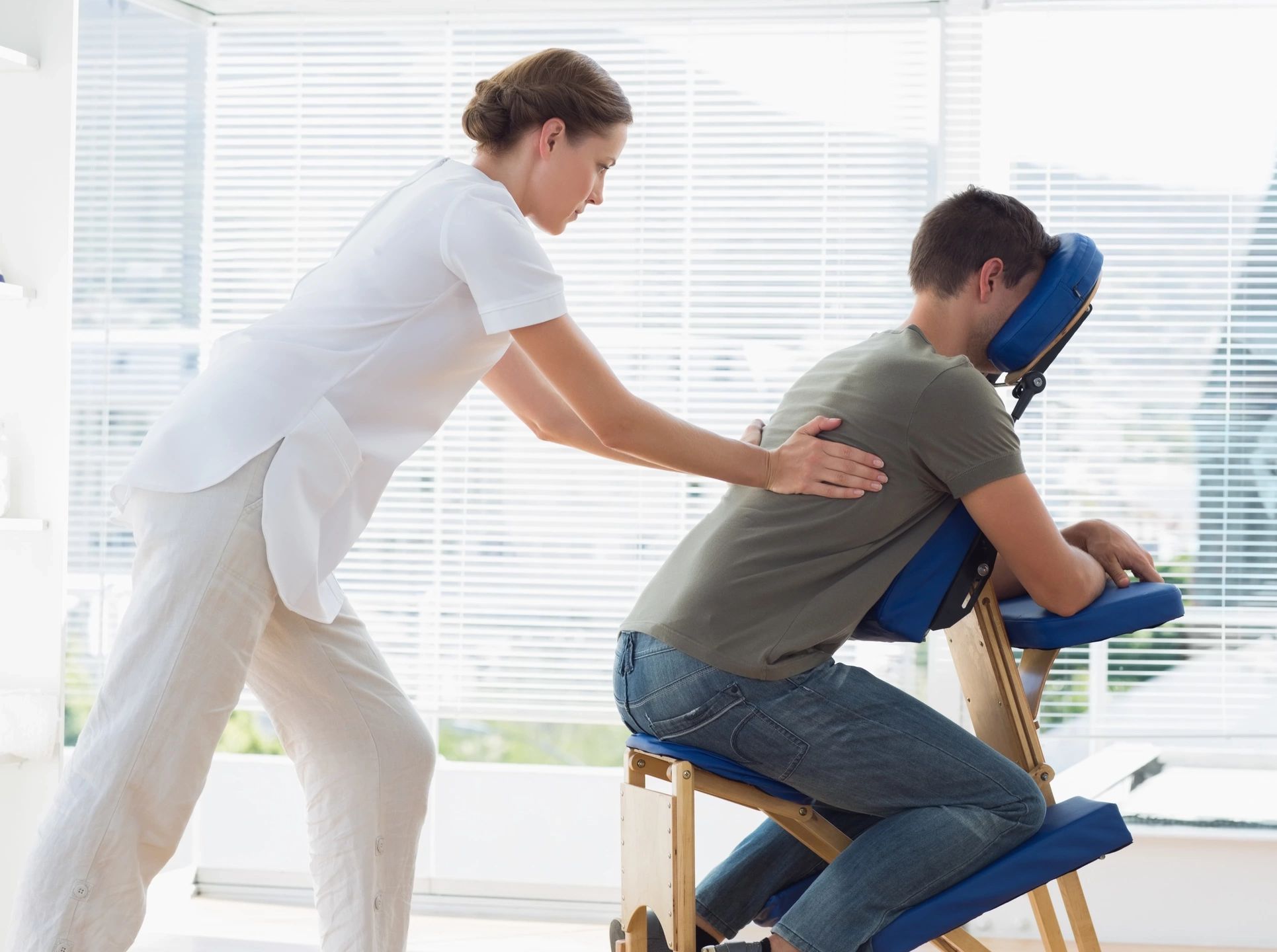 I've shared in the "Chiropractic care can benefit expectant moms and newborns" how much relief I saw from being adjusted by Dr. April Warhola while I was pregnant with A.J. That's one of the reasons why I asked her to be a location sponsor for the Mommy Talk Show premiere. Aside from an easier pregnancy for moms, newborns and infants can often have fewer ear infections and illnesses thanks to chiropractic care.
Since many of you are not in Atlanta and can't visit Dr. April at The Cafe of Life Grant Park, I asked her how to find a good chiropractor for your family wherever you live.
Have you ever been adjusted be a chiropractor?
Do you think your children could benefit from chiropractic care?
Family Chiropractic Resources
Cafe of Life: www.cafeoflife.com
International Chiropractic Pediatric Association: www.icpa4kids.org