Disclosure: I received promotional consideration from MinuteClinic.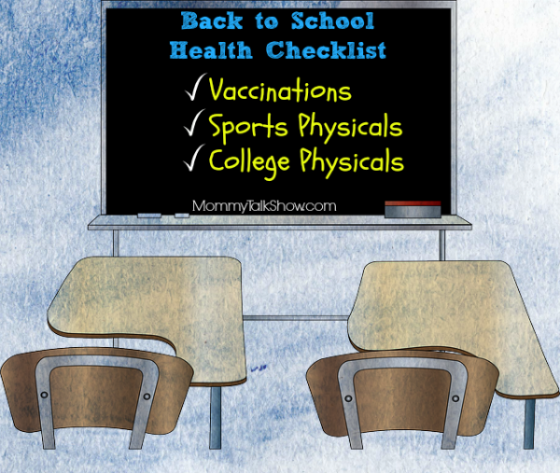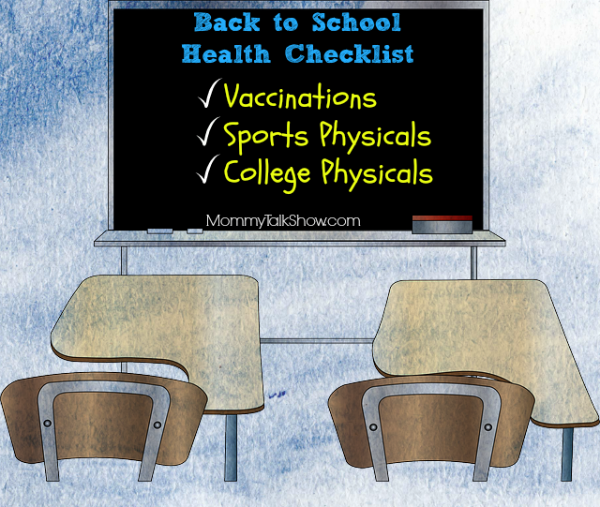 Back to School Health Checklist
Thank goodness for the nurses at A.J.'s pediatrician who reminded me at his four-year-old checkup that I needed his vaccination update for the upcoming school year. I'd almost left the office without this vital information. Vaccinations are just part of the back to school health checklist you'll need to complete and the CVS MinuteClinic is here to help, no matter how old your children are. You're also receive a $22 coupon booklet to help you get through back to school season!
School Vaccinations
Is it me or does it seem like children go back to school earlier each year? A.J.'s preschool resumes class in mid-August, but I've even heard of a first day of school as early as July 31st in the Atlanta-area.
Time is running out to get your child's vaccination records. Check your state for the required vaccinations.
Sports Physicals
We're not quite to the sports physicals stage, but for older children they're usually a requirement. At the CVS Minute Clinic save $20 off a pre-sports exam and pay just $39.
College Physicals
Even though I went to college more than 20 years ago, I still remember getting a physical and updated vaccinations before I stepped foot on the Hofstra University campus. Here's what you need to know before a college physical.

Talk back to me in the comments: What else do you do to prepare for a healthy back to school season? I stock up on cold and sinus medication, plus I make sure we take our multivitamins.
Join the #GoBackHealthy Twitter Party Monday, July 28th at 1 p.m. EST to chat about keeping kids healthy for back to school. Prizes will be randomly awarded, so RSVP on the Minute Clinic Facebook page. I'll be there. Good luck!