2020 Holiday Gift Guide
With more than 48,000 combined social media followers on Facebook, Pinterest, Instagram, and YouTube I'd like to get parents TALKING about your holiday product or service. Our opportunities to partner include:
See the CATEGORIES, GUIDELINES, AND FEES below.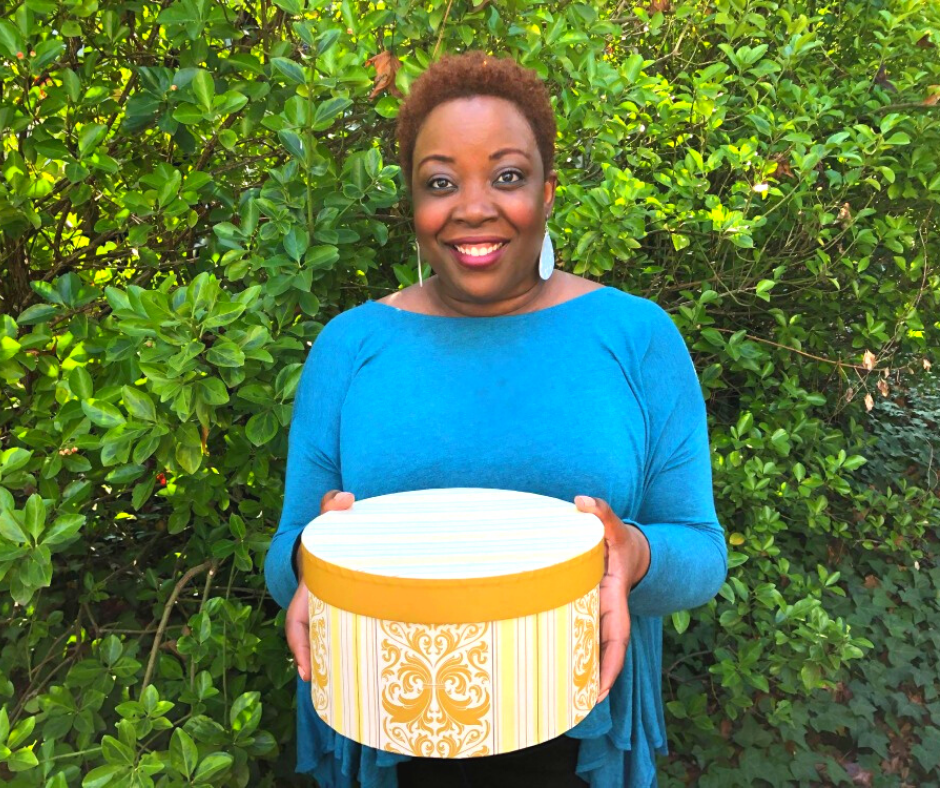 HOLIDAY GIFT GUIDE GUIDELINES
Gift Guide Roundup: Your product/service will be featured in a round-up of similar/competing products. Product links and affiliate links will be included. There is no exclusivity or guarantees. FEE: None
Sponsored Blog Post Feature: Your product or service is THE STAR of this sponsored post; brand or business can "call the shots" on the direction of story and designate a call-to-action (CTA) for our viewers. I'll craft a helpful, informative post for parents. No competitors will be featured within the same week. FEE: $350
Facebook, YouTube, IGTV Video Review: Seeing is believing. Moms want to see how your product works. We can also showcase how well A.J. interacts with your tablet, app or interactive book. As an Emmy award-winning mom (with an Emmy award-winning husband), I'll work with you on a professionally produced video review you can also share on your social media profiles. Video is the property of Mommy Talk Show. FEE: $350+
Twitter Party: Would you like to go viral, have you own hashtag and get hundreds or  even thousands of people talking about your brand in an hour? Let's throw a Twitter party to build the buzz. I'll work with you to direct traffic to your website, fan page or e-mail sign-up list. My past Twitter parties have trended nationally and launched thousands of retweets! FEE: $550+
Atlanta Event Host: I'll host an on-location event for Atlanta area moms and bloggers to tour your store, win prizes, shop exclusively, and tell all their social media friends about you. It's the original way I got Atlanta moms TALKING about family-friendly businesses. FEE: $700+
Atlanta TV Host: Get your product/service featured in a professionally produced local TV segment. FEE: $750+
Gift Guide Categories
Additional Categories may be added at any time. All items for review must be received by (TBA).
No high-resolution images will be accepted. I reserve the right to decline partnership opportunities that do not fit my family, audience or brand.
New Homeowners
We just bought our first home and would love to feature your money-saving and solution-providing products.
Required value of review item: $75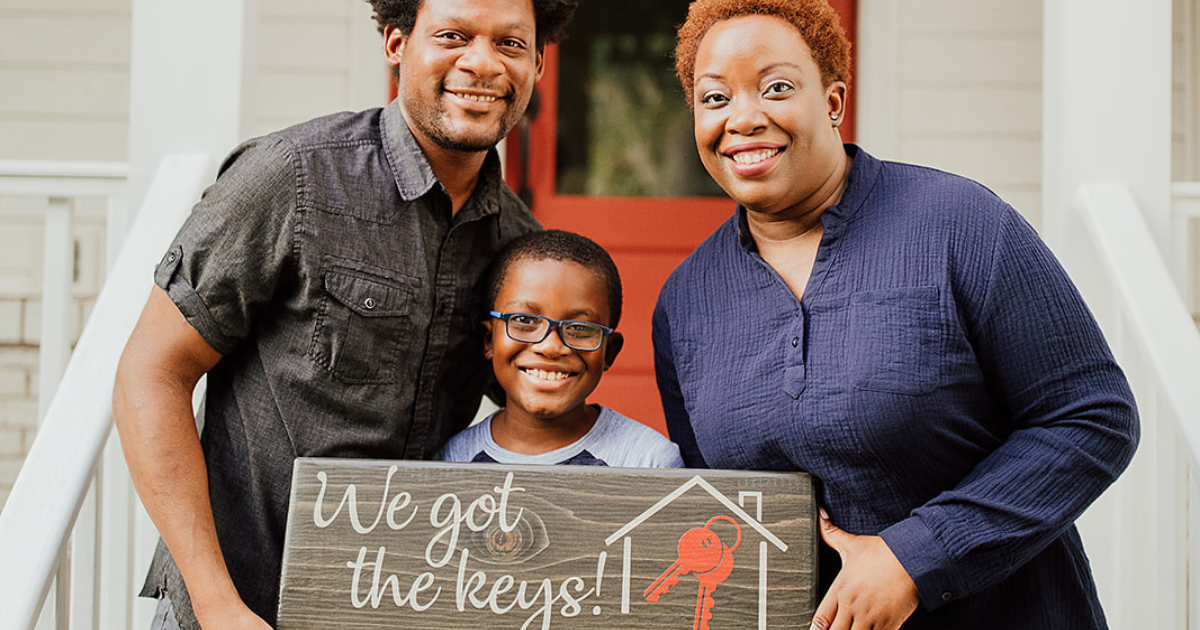 Fit Mommy & Over 40 Mom Gift Ideas
As a busy, over 40 Mom, I've shared my #FitnessFriday journey in video blogs and Twitter Parties. I'm interested in reviewing products that are fitness-focused.
Required value of review item: $75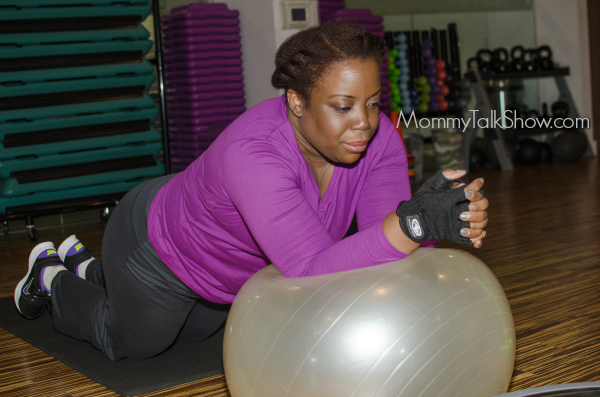 Virtual Reality & Gamers
Our 10-year-old son, A.J., is an avid gamer and virtual reality (VR) fan.
We can create a video review of your product OR include it in a product round-up.
Required value of review item: $50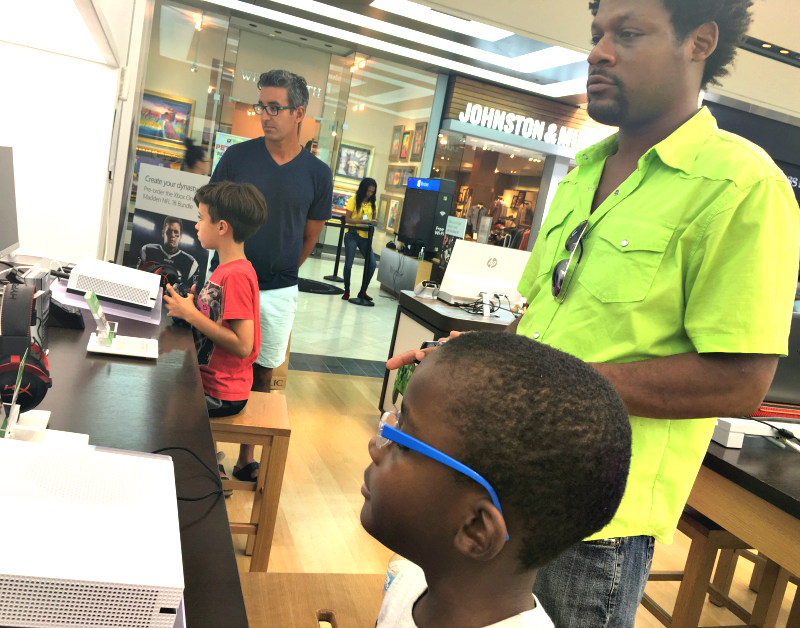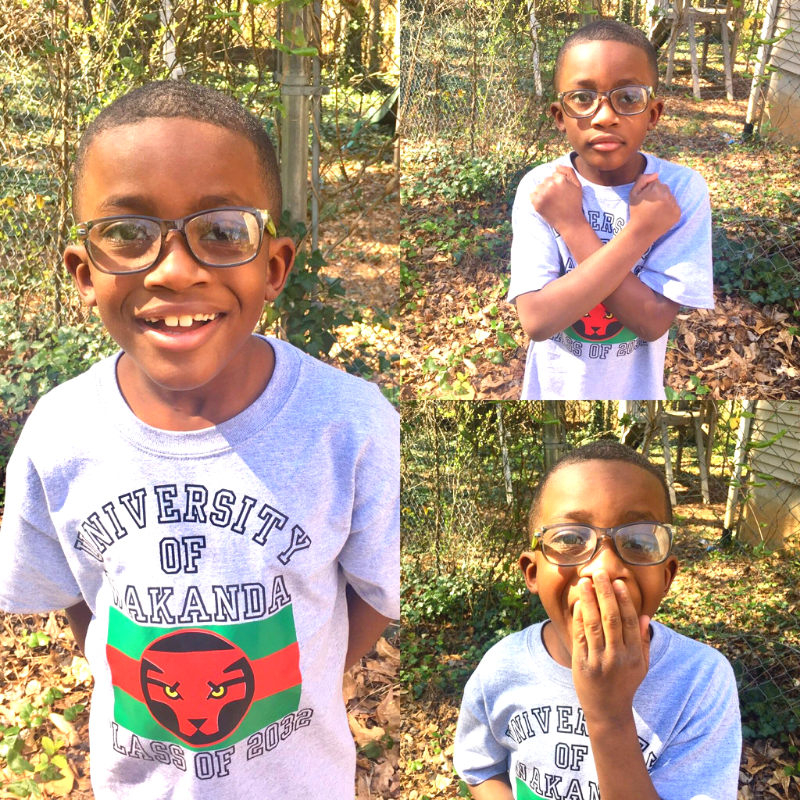 Marry A Man Who Cooks
My 37-year-old husband is the silent type. But he loves music, college football, food and fitness. He's addicted to The Food Network, The Cooking Channel, Syfy Network, The Weather Channel and ESPN are his favorite networks to watch. If you'd like him to whip up an amazing meal using your brand's cookware or utensils, we will consider it.
Required value of review item: $75
View this post on Instagram
Time for Tech
Apps, speakers, and tech that will make the holiday a joy!
Required value of review item: $75
Treats for Teacher
Holidays are a great time to remember teachers and sitters who take care of our children year-round.
Required value of review item: $40
Gifts that Give Back
I will feature gifts that benefit a non-profit or charity in our "gifts that give back."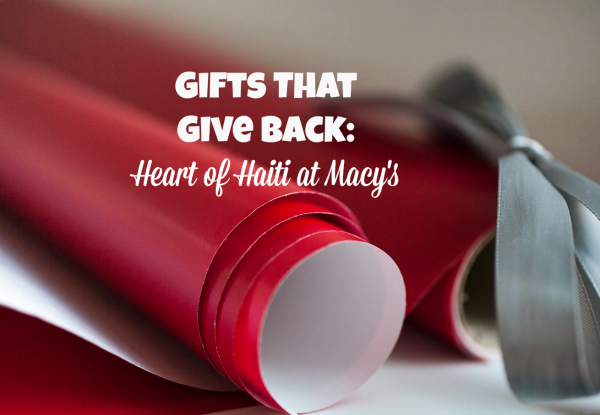 To partner on the 2020 Holiday Gift Guide, please Contact Mommy Talk Show and use the subject line: HOLIDAY GIFT GUIDE.