As the holiday approaches, I'm reminded that every gift doesn't fit everyone. I have vegan and vegetarian friends and colleagues who'd love to get a gift that's perfect for them. Their animal-free wish list doesn't have to break your bank. I asked my vegan friend, Alix, to recommend some vegan holiday gifts and I added a few after doing some research online. My affiliate links are below.
Vegan Gift Ideas Under $100
Books
Many of the vegans I know and follow online, share amazing recipes. Here's a look at cookbooks they'll love.
Oh She Glows Every Day: Quick & Simply Satisfying Plant-Bases Recipes
Vegan Cookbook for Beginners
Veganize It!: Easy DIY Recipes for a Plant-Based Kitchen
Kitchen Utensils
Our vegan friends spend a lot of time in the kitchen whipping up delicious vegetable. Here are some items that can help make cooking easier for them.
Salad Cutter Bowl
Hamilton Beach Food Processor
Fast Juicer Machine Juice Extractor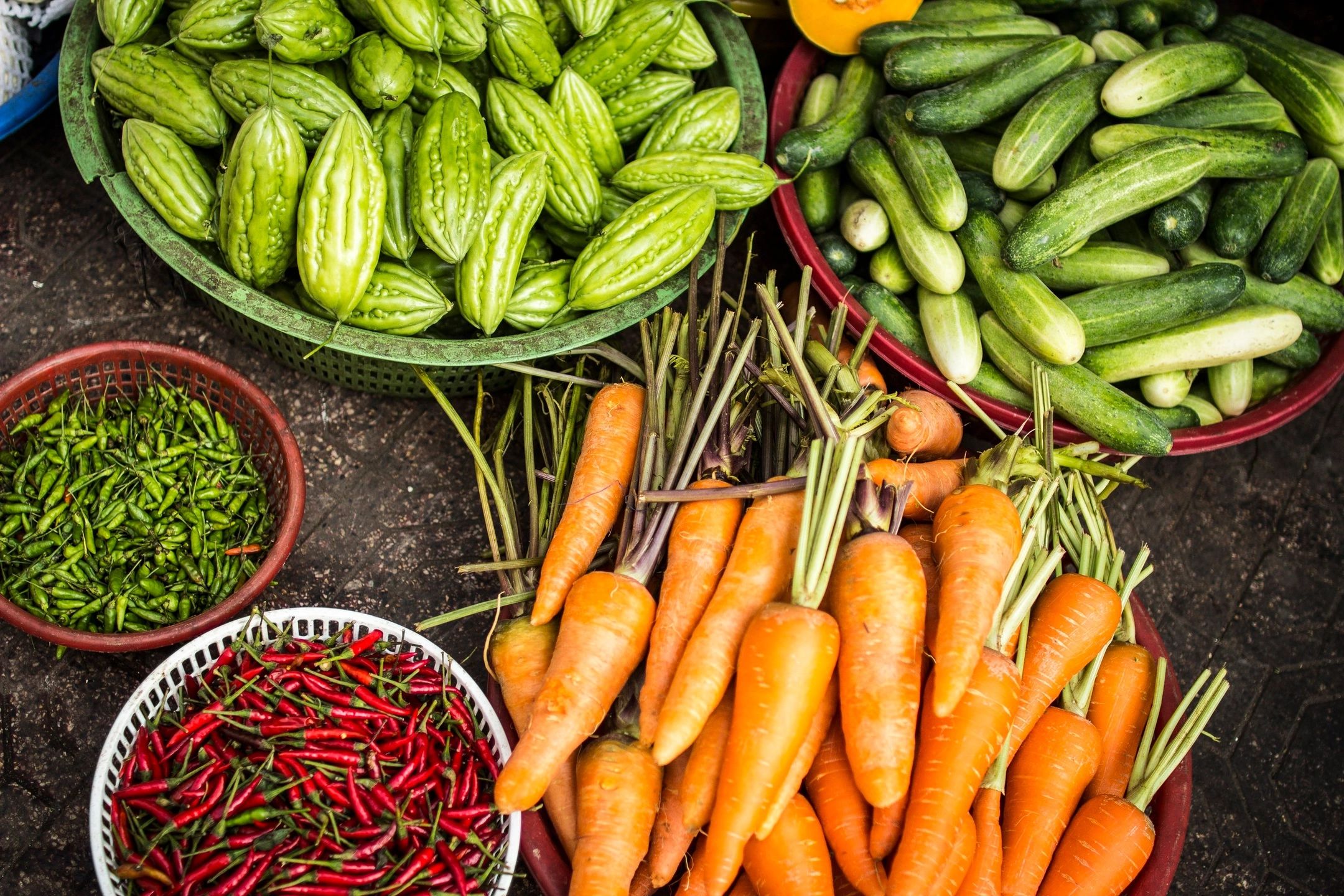 Food
Make eating even simpler by ordering plant-based yummies for your vegan friend or loved ones through these companies.
Vegan Chocolate Truffles ($29.50)
Fresh & Lean Meal Delivery ($27.99 day/a la carte options)
Beauty & Skin
Our vegan buddies don't just like plant-based products when they eat, they also care about what touches their skin. These vegan and cruelty-free products are a solution.
Limited Edition Treasure Box Collector's Set at Sephora ($59)
Treat Beauty Birthday Cake Hydrating Butter
Prophet Beard Oil & Comb
Vegan Beard Balm & Oil Duo ($50)
Priti NYC Vegan Holiday Nail Polish Collection ($75)
Accessories
When you care about animals, these accessories and products are a go-to!
Jazz Age Earrings, Authentic Fair Trade Product, made by artisans in Cambodia ($29.99)
Star-Catcher Necklace, Authentic Fair Trade Product, made by artisans in India ($18.99)
Tom's Birch Sweater Knit Women's Ivy Slippers
Matt & Nat Vegan Goods Small Pouch ($85)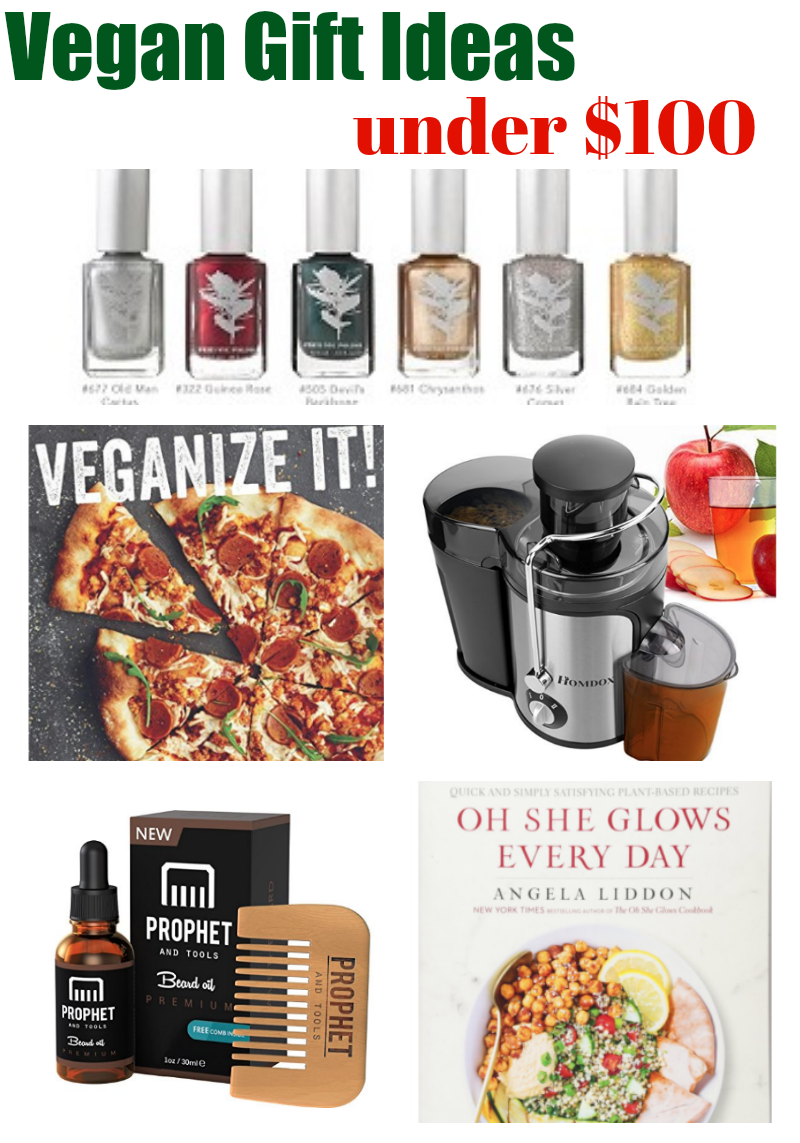 Talk back to us: Have you tried these vegan gift ideas in the past? What would your vegan friends love?
$25 and Under Made in Georgia Gift Ideas  |Gifts for Over 40 Moms | 5 Gifts Ideas for Dads Who Love to go Camping | Clutter Free Gift Ideas Dads Will Love