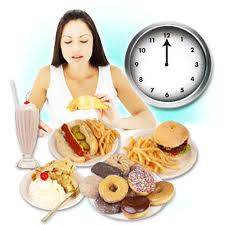 What's Your Favorite Restaurant? #VlogMom
This week's #VlogMom topic had my stomach growling because Jendi Pagano of Jendi's Journal asked about restaurants we love, but are too far from your home to visit regularly.
My choice goes back to the place my husband and I visited regularly when we were dating.
#VlogMom

If you're ever in the Jackson, Mississippi; Memphis, Tennessee or Nashville, Tennessee check out Amerigo restaurant.
Check out the other VlogMom contributors…

Joyce Brewer
Creator & Host of Mommy Talk Show. Emmy award-winning TV journalist.Wife & Mommy; Mom Blogger; Social Media Coach; Long Island, New York transplant living in Atlanta, GA. Follow Joyce on Twitter @MommyTalkShow Author of Use What You Know: A Business Idea Guide for Moms featuring interviews with mompreneurs who created businesses using their skills & backgrounds.