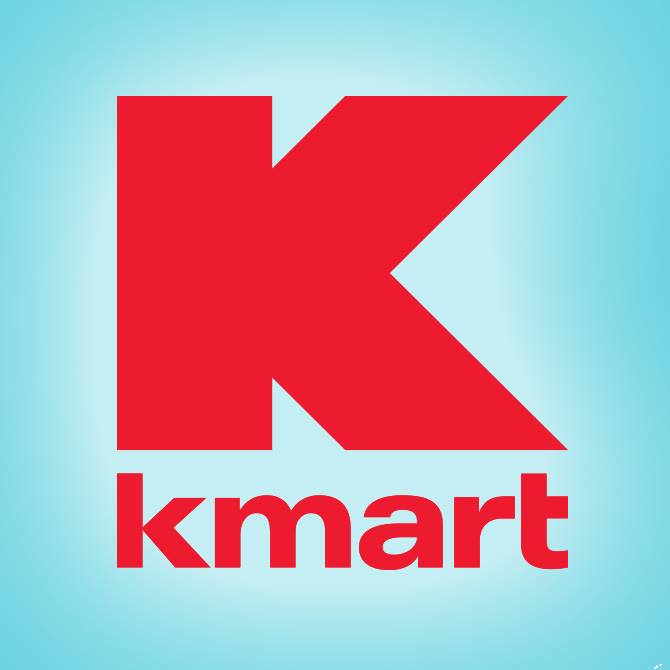 [VIDEO]: Do the Kmart Layaway Dance! #KmartLayawayDance #ad

You won't be able to stop watching this mash-up of customers doing the Kmart Layaway Dance! Dare we say it's the latest dance craze? If you're wondering what it is about Kmart Layaway that makes people spontaneously breakout in catchy dance moves, you should probably keep reading this.
At Kmart, Layaway doesn't start and end with the holidays. You can use Kmart Layaway all year round for celebrations such as birthdays, re-decorating or baby gifts. In addition, Kmart Layaway is available online and in stores. It's simple: pick out the times you want, start with a down payment, make payments every two weeks (online or in store) and take your items home with you after your final payment (cue: Layaway dance)!
Pro tip: Remember to give yourself plenty of time before you need the item, most Layaway contracts last about 8 weeks, so planning ahead is key! Plus, Shop Your Way Members get points on every Kmart Layaway purchase and exclusive Layaway offers.
Have an item in mind you'd like to put on Layaway? You know it's about that time to start thinking grills and patio furniture! Get ready to practice your dance moves because you're going to want to break out in a Kmart Layaway dance too!
Joyce Brewer
Creator & Host of Mommy Talk Show. Emmy award-winning TV journalist.Wife & Mommy; Mom Blogger; Social Media Coach; Long Island, New York transplant living in Atlanta, GA. Follow Joyce on Twitter @MommyTalkShow Author of Use What You Know: A Business Idea Guide for Moms featuring interviews with mompreneurs who created businesses using their skills & backgrounds.