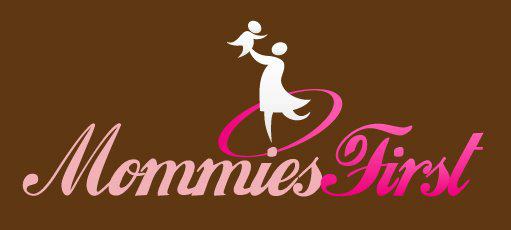 Mommies First, LLC Offers Postpartum Wellness Support in Atlanta
One of my regrets about my delivery is not getting more support from birthing, postpartum and baby experts. All the books in the world can't prepare you for the real-life experience of bringing a newborn home and trying to figure out your life – post-baby.
Did you have any postpartum support from an expert after your delivery?
Do you know what a postpartum doula does for families?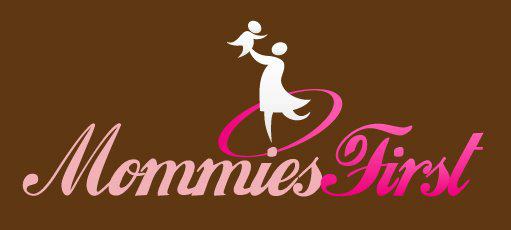 Mommies First, LLC is an Atlanta-based company created by Jessica Course who is a received training from the Childbirth and Postpartum Professional Association (CAPPA). She's an experienced nanny who offers postpartum wellness, baby nurse, child care and home management support. For moms who are expecting around the hectic holiday season and New Years, she's offering a special opportunity to work with you in-person at your home or a mutually agreed upon location, over the phone or via Skype.
Mommies First offers postpartum wellness sessions for new moms during the first 12 weeks of their postpartum recovery. These sessions are designed to simply allow new moms to talk openly and freely without judgment about their birth experience or any concerns, issues, or experiences related to their postpartum recovery and wellness. We offer non-medical support in areas such as breastfeeding, c-section recovery, baby blues, and much more. There is no agenda. The sessions are completely client directed. Moms talk about whatever they need to talk about.
Mommies First, LLC has a special offer for Mommy Talk Show viewers who reserve their appointment by December 31, 2012. Wellness care can take place in 2013 if needed.
Holiday Help for New Moms
60 min session in person: $30 (within 25 mile radius of Roswell zip code: 30075)
30 min session (Skype or phone): $15
Sessions can also be purchased as gifts for new or expecting moms.
Visit: www.mommiesfirstllc.com
Call: 404.454.2480
E-mail: jcourse@mommiesfirstllc.com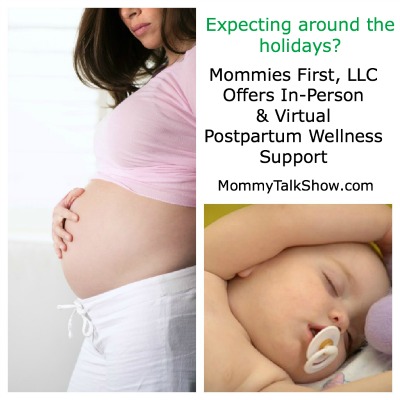 Disclosure: This post is sponsored by Mommies First, LLC. All thoughts and opinions are my own.
Use the social sharing tools below to share this post expectant and new moms!
Joyce Brewer
Creator & Host of Mommy Talk Show. Emmy award-winning TV journalist.Wife & Mommy; Mom Blogger; Social Media Coach; Long Island, New York transplant living in Atlanta, GA. Follow Joyce on Twitter @MommyTalkShow Author of Use What You Know: A Business Idea Guide for Moms featuring interviews with mompreneurs who created businesses using their skills & backgrounds.