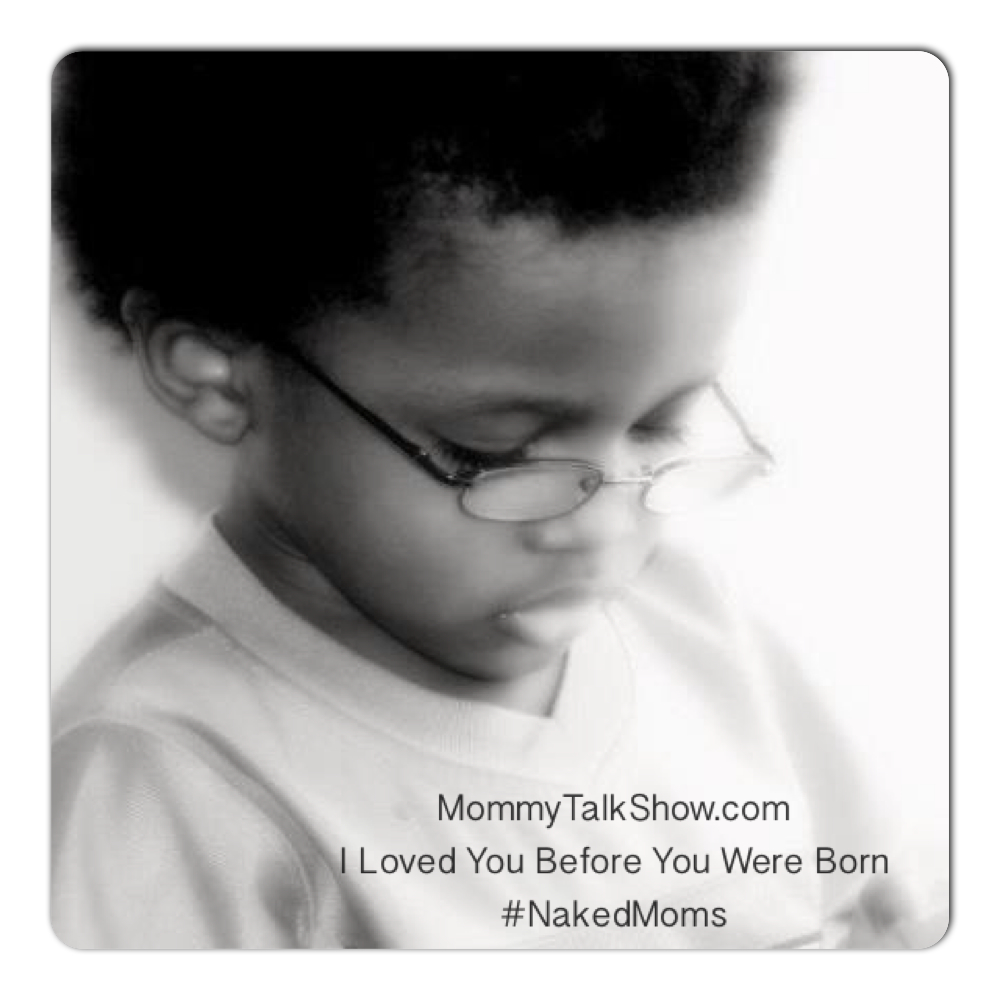 I Loved You Before You Were Born #NakedMoms
When I was a local TV news anchor in Jackson, Mississippi I worked the late shift. I usually got home around 11 p.m. It was very lonely to leave work late at night and head home to my empty, dark condo with no family there waiting for me.
Several times I remember giving myself a pep talk as my 1998 Honda Civic exited Interstate 55 for County Line Road.
I told myself:
"It won't always be like this."
"I'm lonely now, but one day my child will keep me busy."
"Cherish this time when you sleep by yourself. You'll have a husband and child some day to keep you busy."
How true that last statement was! Our son A.J. is about to turn 4 and he lives by the motto, "Sleep is for suckers!" Afternoon naps are hit and miss. They've been replaced by "quiet time" where he does acrobatics in his bed. A.J. usually wakes around 6 a.m. as if he has newspapers to deliver! So my alarm goes off around 5 a.m., just to get a jump on the day. Man, I miss those single girl days when I slept in and didn't have a little person demanding breakfast.
When I listen to A.J.'s daily observations, admire his love for reading and watch him make every piece of furniture in our home a diving board, I remember how much I loved him before he was born.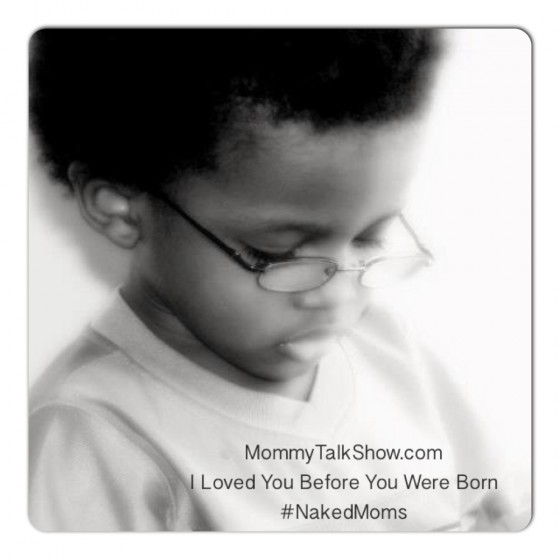 A.J. is a fulfillment of the hope the Lord placed in my heart that I'd have a child who would occupy all of that free time I had when I was single.  The same way his cuddles and hugs comfort me through hard days as a work at home mom, knowing that someday he'd be here – comforted me when I was single, lonely and child-free.
It's like I've been talking to A.J. for years before he was born.
Did you have a similar feeling of love for your child before they were conceived?
Do you ever miss your child-free days and feel a bit guilty for it? I don't!
I'm delighted to team up with the #NakedMoms team again. Read and share our stories about love, sacrifice and all things motherhood every 14th of the month.
Loving the Mom in Me by Stephanie at When Crazy Meets Exhaustion
Loving While Waiting by Heather at Diary of A First Time Mom
Present in Love by Laila at Only Laila
My Mom Was Right About Motherhood by Thien-Kim at I'm Not The Nanny
Being a Loving Mom Begins With Loving Yourself by Steph at Confessions of A Stay At Home Mom
I Love Being a Working Mom by Vanesse at Mommy Works A Lot
How to Balance Your Checkbook of Love by Diamonte at Liberated Mommy
Naked Love. Learning to Be Vulnerable by Summer at The Dirty Floor Diaries
Back To Love by Brandi at Mama Knows It All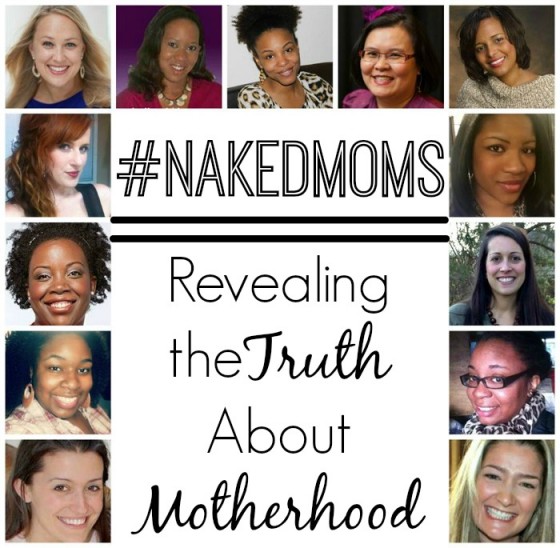 Joyce Brewer
Creator & Host of Mommy Talk Show. Emmy award-winning TV journalist.Wife & Mommy; Mom Blogger; Social Media Coach; Long Island, New York transplant living in Atlanta, GA. Follow Joyce on Twitter @MommyTalkShow Author of Use What You Know: A Business Idea Guide for Moms featuring interviews with mompreneurs who created businesses using their skills & backgrounds.