Part of surviving this summer includes being ready for emergencies including allergic reactions to foods, bug bites and allergens. As a food allergy mom, I'm sharing how to be prepared for emergencies in case you or your children need an epipen. This video explains how to get a free epipen coupon through December 31, 2016. Use the social sharing tools to tweet, pin and share this on Facebook with friends who needs epipens for their family!
Video: How to get a Free Epipen Coupon
Here's a quick recap to get a free
epipen coupon
.
1. Ask your allergist or pediatrician for the coupon.
2. Download and print this free epipen coupon.  Read the applicable rules.
3. Call your local pharmacist for the coupon.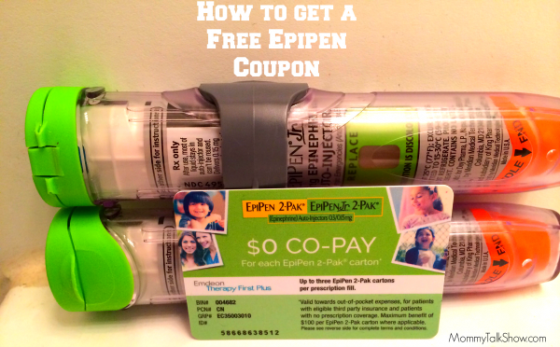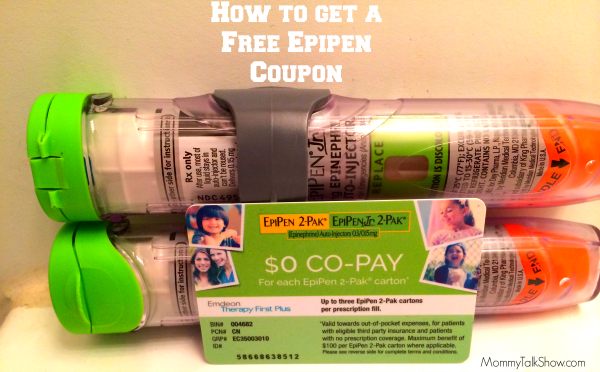 I'm listening to your feedback on surviving this summer. In the recent Mommy Talk Show Facebook chat, parents told me the topics they'd like to hear more about include summer skin care advice, along with free or low-cost things to do with kids during the summer. 

I've tackled food allergies before. Here's my live webcast including other bloggers, "How to Keep Kids with Food Allergies Safe" and a video review of Mabel's Labels allergy alert labels.