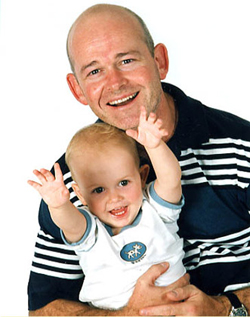 Do you feel left out because there are so few daddy groups? Webisode #4.3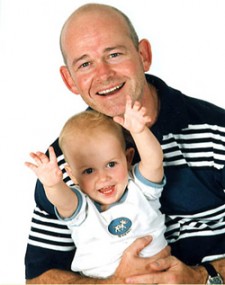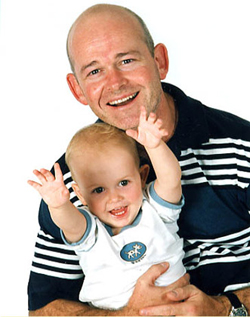 My husband thinks I'm weird because I've joined several mom groups and play groups in Atlanta. He claims that if he stayed at home there's no way he would join a dads group. Most of the "Dads Edition" guests disagree with him and either would join or are already members of dads groups. Today's question came from a viewer, who's also my friend, Alix:
Thank you to Bean Work Play Cafe in Decatur for inviting Mommy Talk Show and the "Dads Edition" guests to your space to tape the show. Bean is working on a Father's Day event where you will win a fabulous prize for remembering this code word:
Dads Love Bean Too
Connect with Bean on Facebook to stay up-to-date on the upcoming event by clicking below: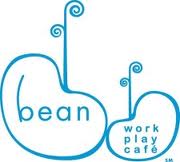 Joyce Brewer
Creator & Host of Mommy Talk Show. Emmy award-winning TV journalist.Wife & Mommy; Mom Blogger; Social Media Coach; Long Island, New York transplant living in Atlanta, GA. Follow Joyce on Twitter @MommyTalkShow Author of Use What You Know: A Business Idea Guide for Moms featuring interviews with mompreneurs who created businesses using their skills & backgrounds.